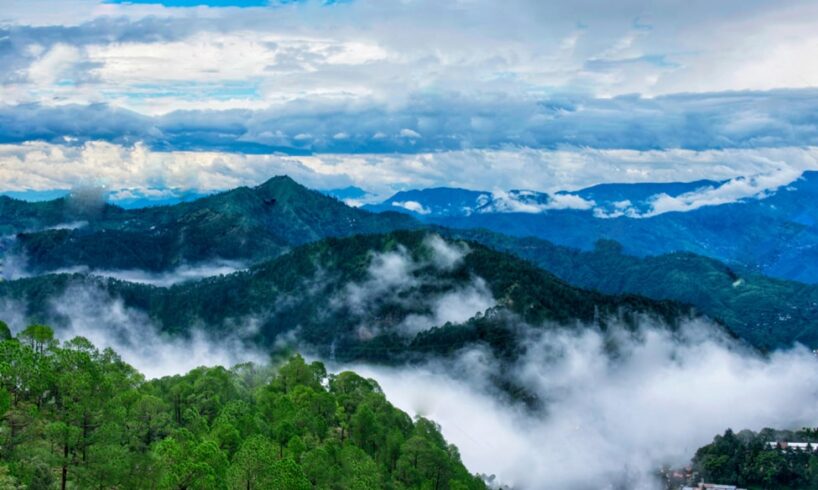 Lansdowne is a hill station in the north Indian state of Uttarakhand.For the people who are looking for a quick escape, Lansdowne is one of the most beautiful places to visit which is surrounded by small cantonments in the Garhwal Himalayas, this place keeps the travelers close to nature.
There are many places to explore there but in this blog we will tell you the 10 best places to visit in Lansdowne.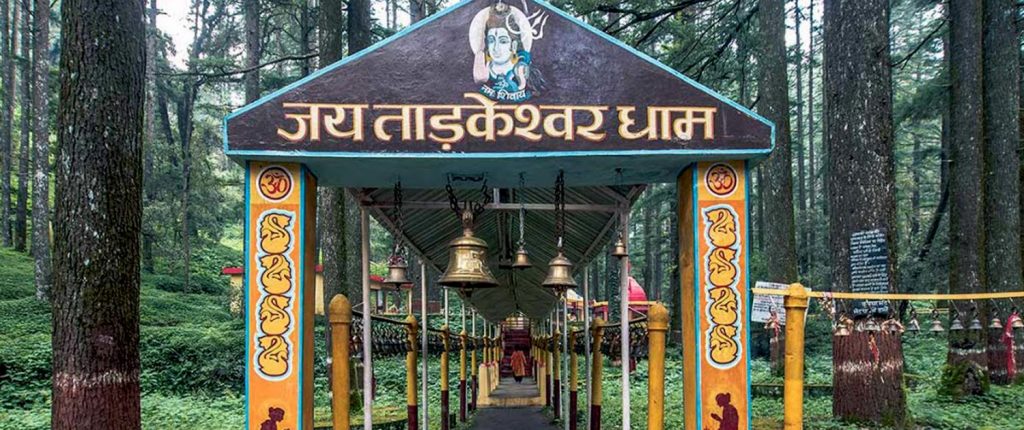 1. Tadkeshwar Mahadev Temple– Located at some 1800 meters at a distance of 38 km from Lansdowne, it is one of best place to visit around Lansdowne. The Temple is surrounded by Deodar trees and tranquil atmosphere which also favours it as a best meditation place for sages from a long time.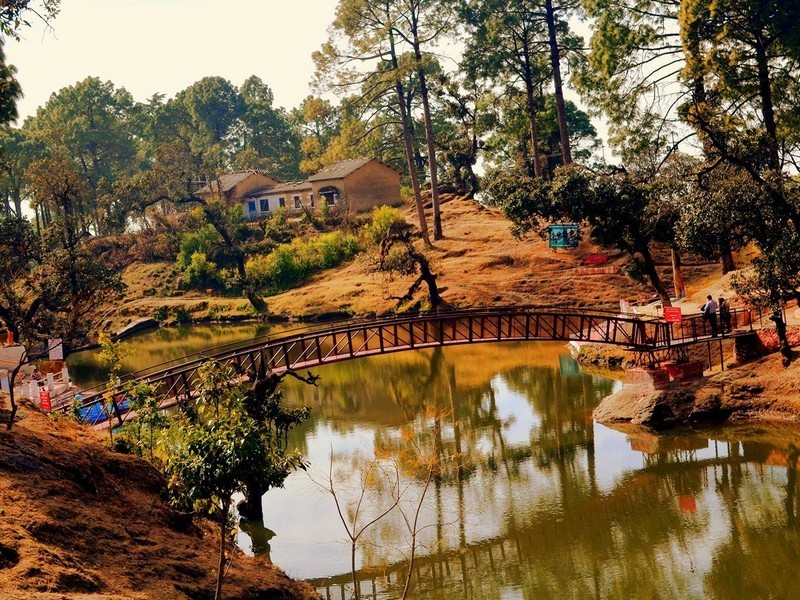 2. Bhulla Tal– Also known as Bhulla Lake or Bhulla Tal is located at just 1 km walk from Lansdowne city centre. The place is made and maintained by Indian Army, Bhulla Lake is also known as Bhulla Tal among locals. A perfect picnic spot and entertaining day out in Lansdowne, Bhulla Lake is a famous place in Lansdowne.
3. Darwan Singh Museum– The Darwan Singh Museum is a landmark in the history of the Indian Army. Locally known as the Garhwali Museum, the museum houses war memoirs ranging from antiques and weapons to badges, among other things.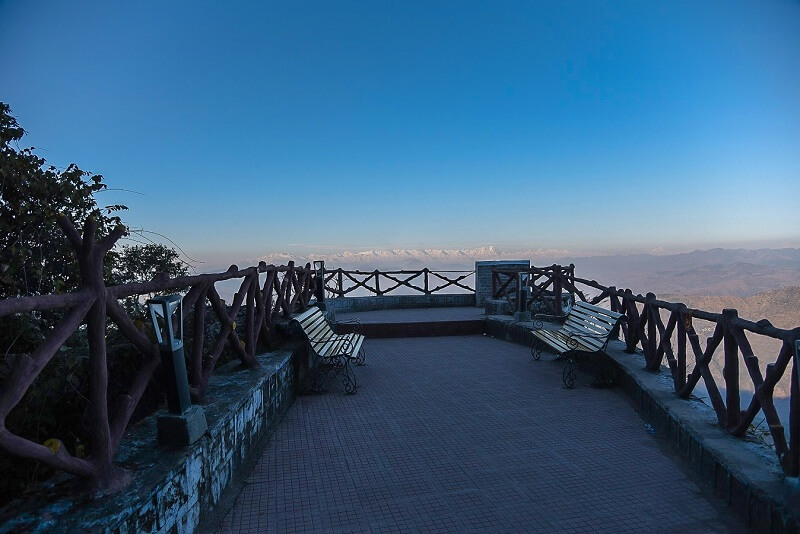 4. Tip N Top– If you are in Lansdowne, don't miss this place to stay. Being a government resort, there are good reviews about this place for which booking can only be done through GMVNL website. Facilities of the resort are also good ,Bathroom is also clean. Basic frills were available in this cottage, like a small fridge, heater, tolietries etc. Best part about this resort was location, drive is fine to this place. Right at tip n top point, and couple of other places nearby.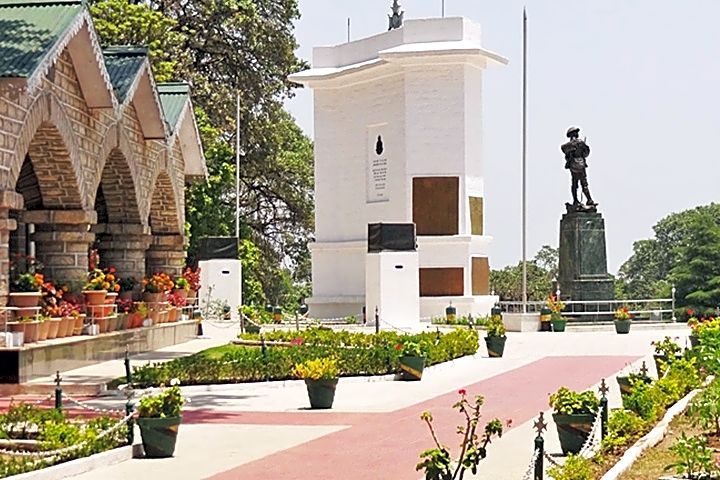 5. War Memorial Lansdowne-It is Known as the proud of Garhwal Rifles, War Memorial of Garhwal Rifles is the main attraction in Lansdowne contoment town. Garhwal Rifles War Memorial was established in 1923 by Lord Rawlinson of Trent (Commander in Chief, India). It is located at the Parade Ground in Lansdowne.
6. St Johns Church– A Roman Catholic Church in Lansdowne. It is Located on the Mall Road, between the way to to St Mary Church, St John's Church was established in 1936.The church has beautiful interiors and peaceful atmosphere makes you feel good.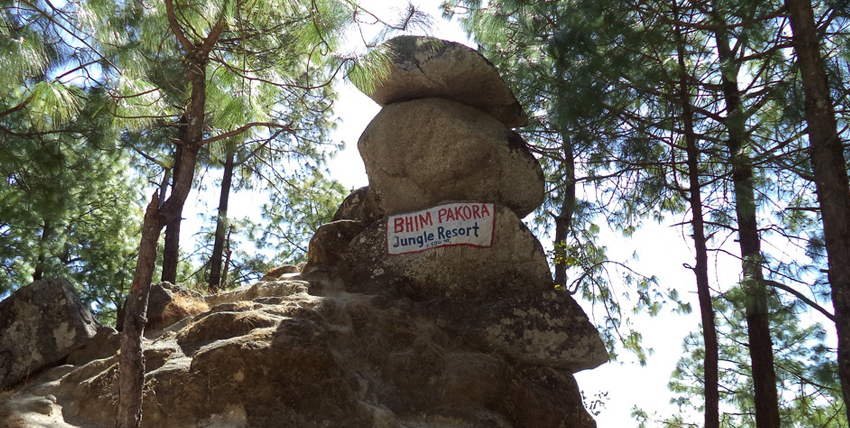 7. Bhim Pakora– Bhim Pakora is one of the important tourists destinations around Lansdowne that is not only known for its picturesque beauty but also because of the story attached to this place. Bhim Pakora is located at a distance of 2kms from the main Lansdowne.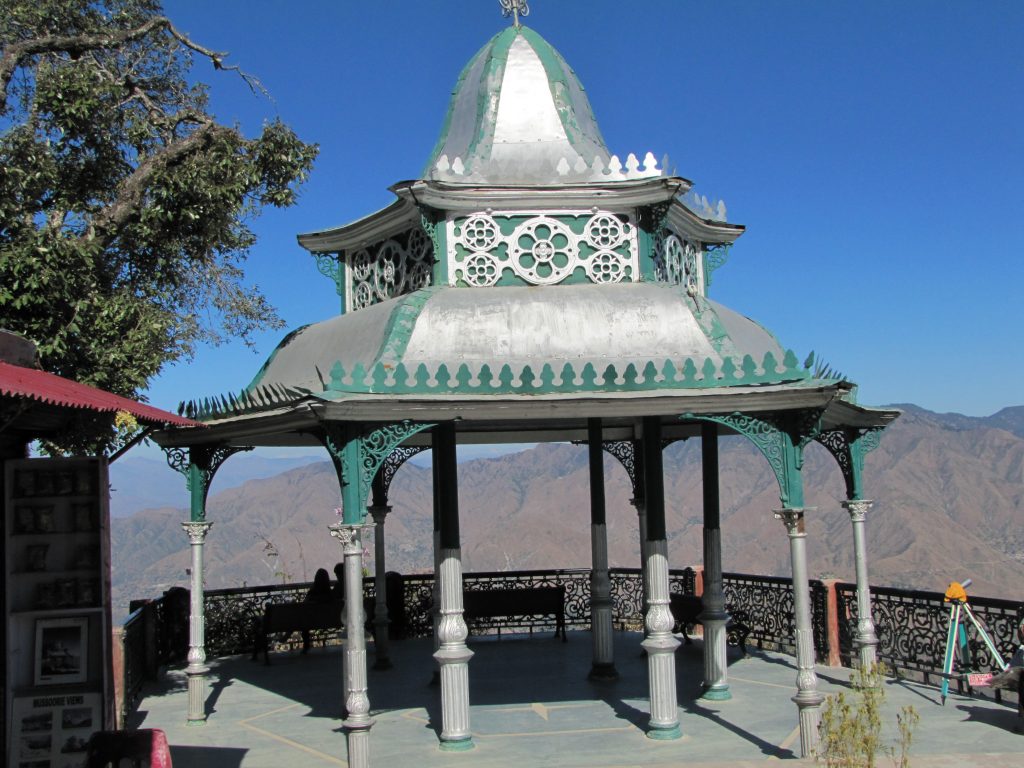 8. Hawaghar– Hawaghar is a tourist destination located in Lansdowne in the state of Uttarakhand. Hawaghar at a high altitude is an ideal destination promising feast for eyes on lush greenery and extensive Himalayan peaks.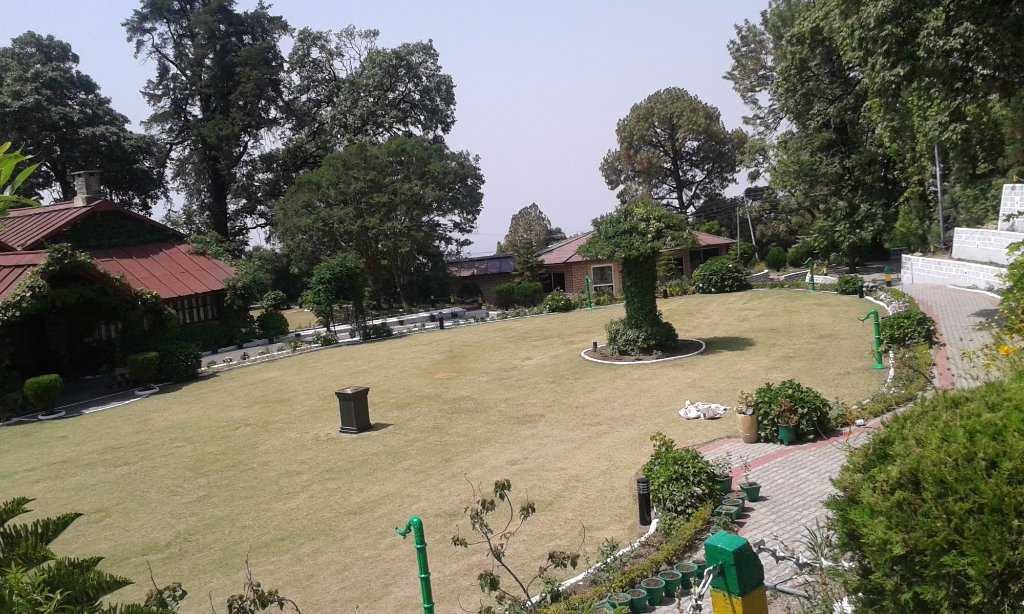 9. Garhwali Mess– This Garhwali Mess building was constructed by the British in January 1888. The mess is considered as a museum combining of wild animal skins, furnishings and trophies. There is a dial consisting of arrow symbols that direct the route for Nandadevi, Chaukhamba, Kamet and other peaks of the Himalayan Range.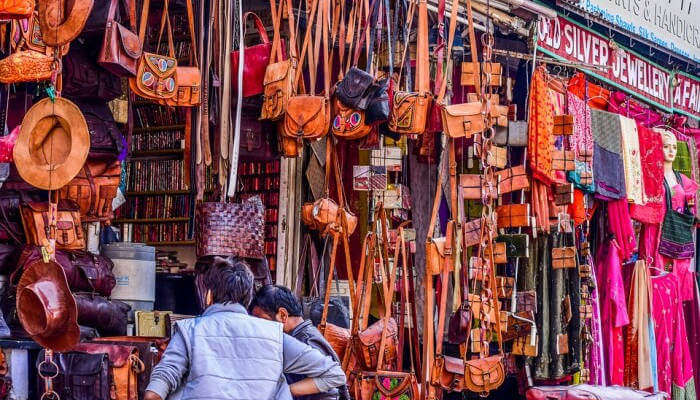 10. shopping– If you are shopping kind of person, you can explore local markets of Lansdowne and can buy local things from the local markets.
Lansdowne is a beautiful hill station blessed with indescribable natural beauty. It has a collection of tourist spots where you can go for enthralling activities. We hope this blog finds helpful to you. Have a happy and safe journey.