Temples in Dehradun are located amongst the most exotic and mind refreshing cool places that give peace of mind in this fast placed metro life. Some of the temples are among the ancient historical times that have seen generations. Find below some Temples that are very famous and are flocked by thousands of devotees from various parts of the nation. These places if you are planning for some vacations in a beautiful valley, Dehradun are the correct decision for you.
The 11 Most Famous Temples in Dehradun you must visit in 2021 are-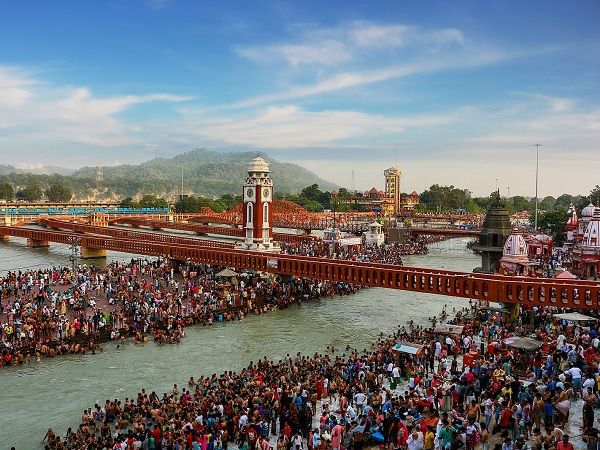 SHIV MANDIR
DAAT KALI TEMPLE
SAI DARBAR TEMPLE
LAXMAN SIDDH TEMPLE
CHANDRABANI TEMPLE
TAPOVAN TEMPLE
NAG DEVTA TEMPLE
TAPKESHWAR
DOODHA DHARI KALI MANDIR
GAUDIYA MATH
SHANIDEV TEMPLE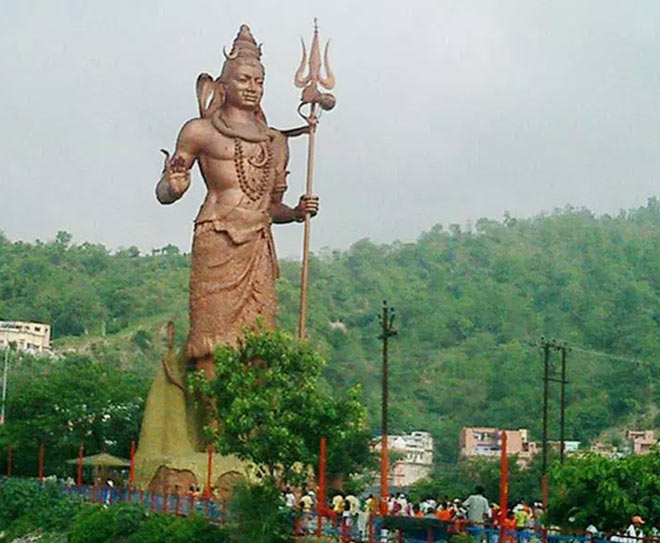 Shiv Mandir is popularly known as Prakasheshwar Mahadev Mandir among locals as well as devotees. Shiv Mandir is one of the famous religious places of Dehradun. This temple is at the Mussoriee road is one of its kind that you are not supposed to donate any money at the temple, neither you offer water or milk on the shivling. Instead, the temple offers very good Prasad and there are other stalls inside the temple premises selling religious items and snacks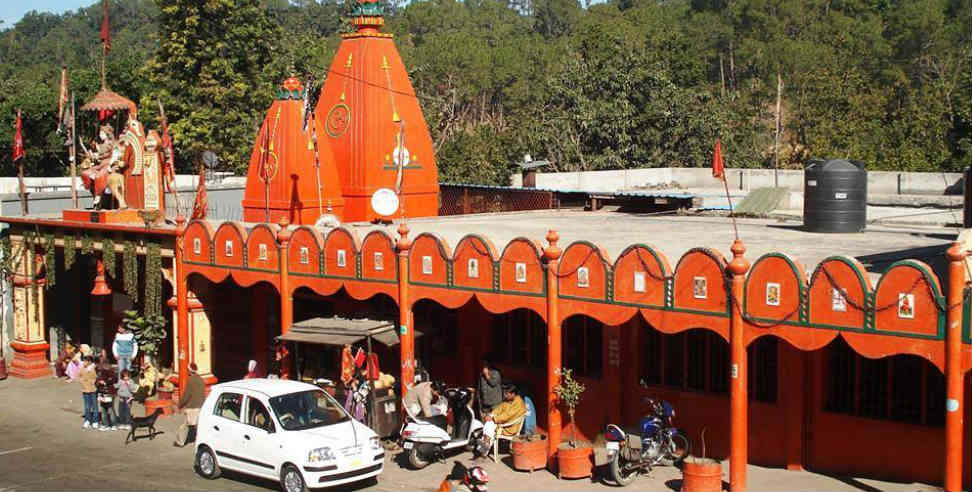 Daat Kali temple Popularly known as "Maa Daat Kali Temple", The temple is one of the famous centers of religious sentiments near Dehradun. Located at 14 km from main Dehradun city in Shahranpur Rd, Daat Kali Temple is visited by hundreds of Goddess Kali devotees all around the year.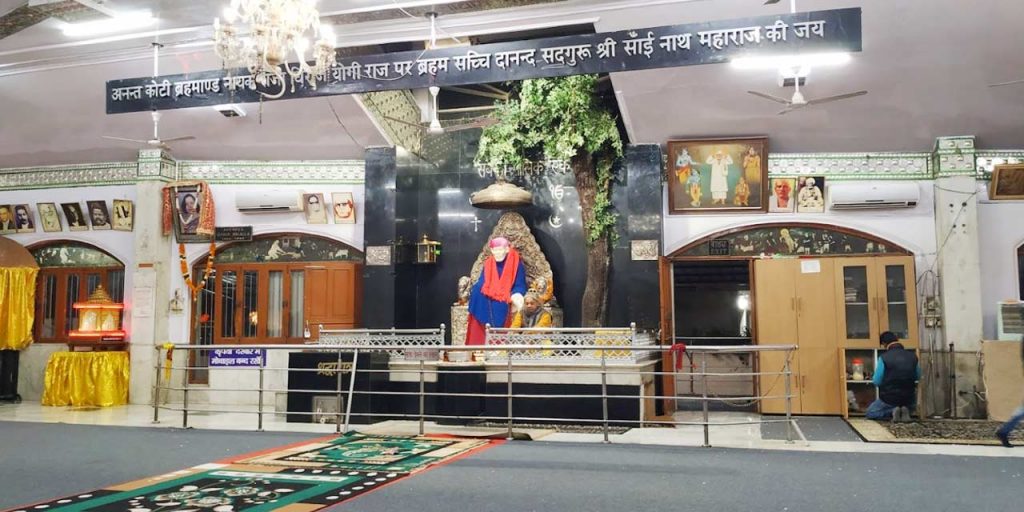 Sai Darbar Temple is one of the old temples, at Mussorie road towards Rajpur this beautiful temple is located. The temple is two-storied, the ground floor has a big hall for Bhandara, whereas the upper floor is the temple with a big statue of Lord Sai, go in queue for darshan and separate entry & exit gates are there. Besides the main temple in the temple premises, some small temples added the attraction of the main temple.
Laxman Siddh Temple is located at a distance of about 12 km from Dehradun on the way to Haridwar and Rishikesh. It is a place of great devotion; where the Laxman Siddh Temple is famous for its cremation site of holy Saint Swami Laxman Siddh. This temple is among the most popular temples near Dehradun city. The Temple is located 12 km from Dehradun at Haridwar/Rishikesh Road.

Chandrabani Temple is a famous temple located in the capital city of Dehradun which is dedicated to Goddess Chandrabani, which perched amidst the Shivalik hills in lush greenery, the temple is also locally known as Gautama Kund as it is believed that sage Gautama lived in the vicinity.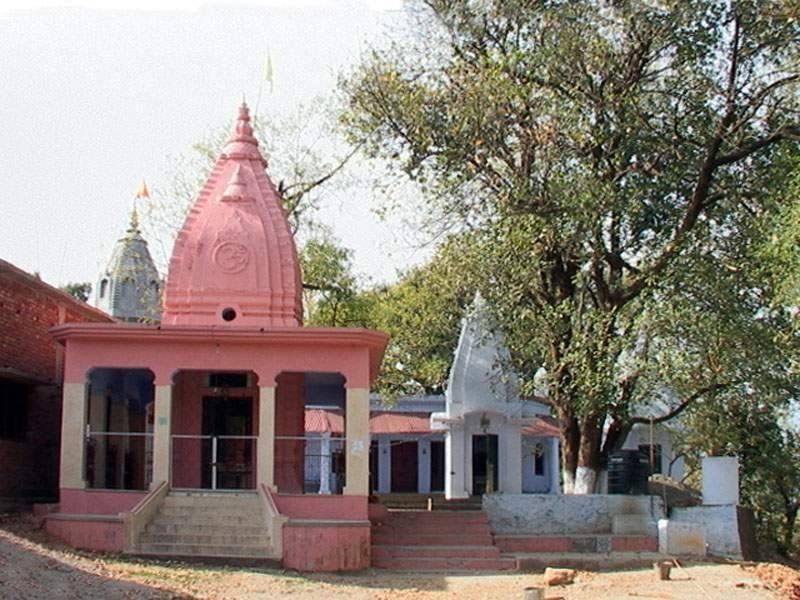 Tapovan temple is a well-known site for meditation and other spiritual activities. The ashram also holds periodic yoga courses. The greenery of the surroundings and sound from the river makes the ambiance very soothing. The temple is situated above the Gangotri Glacier, the place also attracts trekking enthusiasts.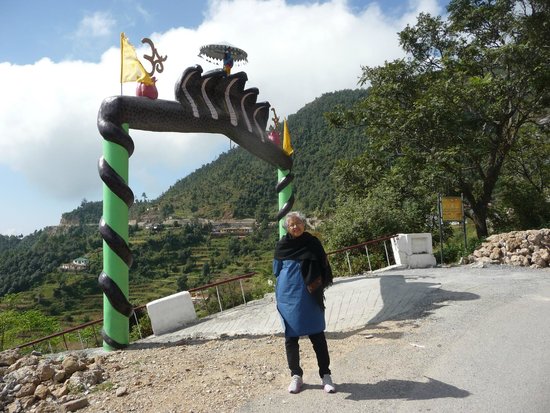 Nag Devta Temple is located in Dehradun, a holy shrine dedicated to Snake God, a mythical creature in Hinduism. There are many holy shrines in Uttarakhand but this temple is one of its kind. Cocooned in the wilderness of Raipur, Nag Devta Temple is a place of faith for many Hindu devotees.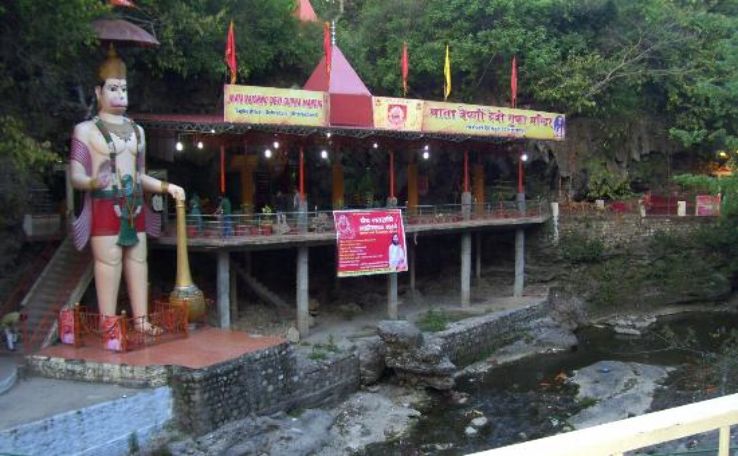 Tapekshwar temple is also known as Tapekshwar Mahadev Temple and is one of the most famous temples of Dehradun dedicated to Lord Shiva. Its location between two hills makes the temple a wonderful attraction with pilgrims visiting it all year round. The sulfur water springs here are also popular with devotees. Shivratri is celebrated at the temple with hundreds of worshipper.
Doodha Dhari Kali Mandir is a famous Hindu temple located in the Tapovan area of Dehradun. It is one of the famous Kali temples in Dehradun, which is visited by many devotees each month. The quaint temple sees a flux of devotees on Sunday while remaining less crowded on weekdays.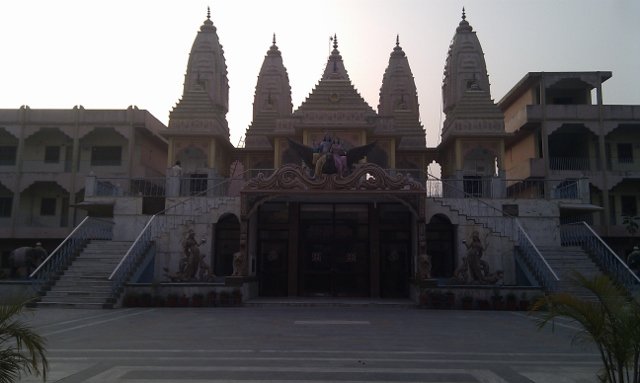 Sree Chaitanya Gaudiya Math is a famous Krishna Matha located in Dehradun. It is also famous as "Math Mandir" or "Krishna Mandir" among the local populace. Many people come here for worshipping Lord Krishna and for taking part in various religious programs held at the math mandir.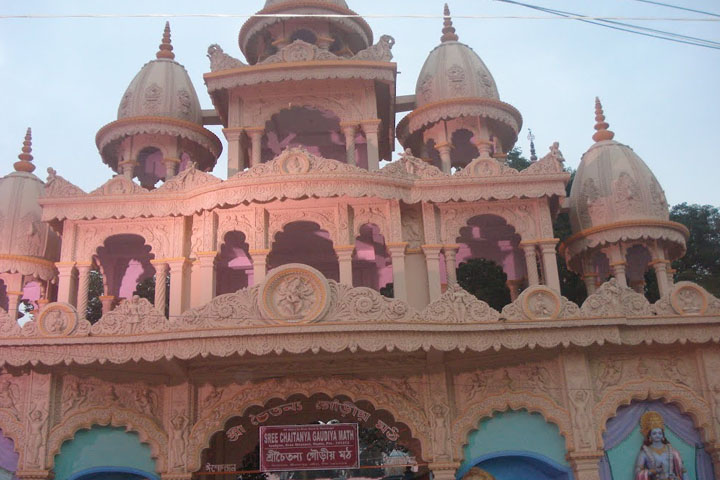 Besieged by the thick foliage of wilderness, lies the famous Shani Dev Mandir of Dehradun. This sacred site is quite popular among the devotees of Shani Dev. The ShaniDev temple manifests a black idol of Shani Maharaj, wearing a red teeka or dot on his forehead.
There are wonderful temples to worship in Dehradun for a peaceful trip. Have a safe and happy journey!!