Himachal Pradesh is commonly known as a tourist place and very beautiful state to explore. It is situated in Western Himalayas. It shares borders with the Union territories of Jammu and Kashmir and Ladakh to the north, and the states of Punjab to the west, Haryana to the southwest, and Uttarakhand and Uttar Pradesh to the south. If we talk about the places to visit there are many things to explore and visit but real beauty is rivers. If you visit there please go to river site as they are very beautiful and peaceful to sit for little time.
Let's discuss about the 8 Rivers in Himachal Pradesh for a Beautiful holiday.

1.Beas River, Himachal Pradesh.

The name of the river Beas is originated from a Vedic name Arijika and is also known as Bipasha in Sanskrit. The river flows for some 470km (290 mi) to the Sutlej River in the Indian state of Punjab. Its total length is 470 km (290 mi) and its drainage basin is 20,303 square kms (7,839 sq. mi) large. This river shows the natural beauty of Himalayas and good place for holiday.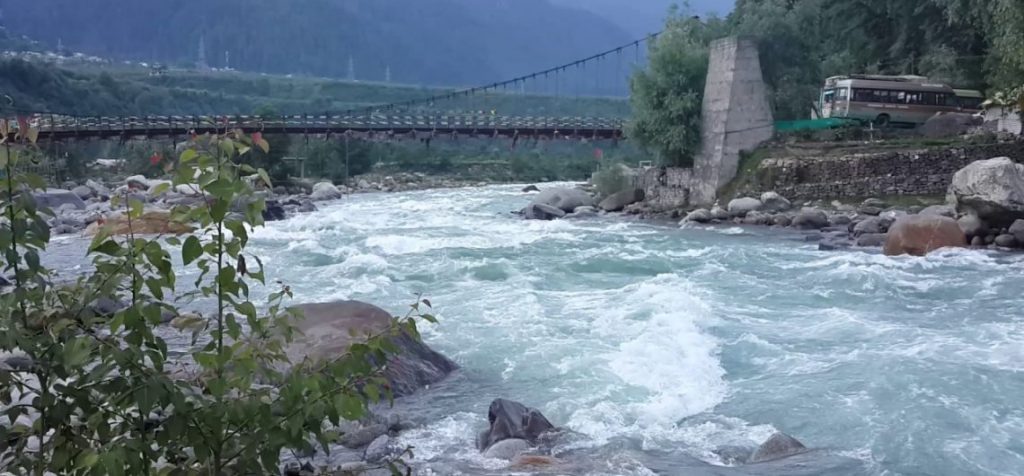 2.Baspa River, Himachal Pradesh.

Baspa River is also known as the Sangla Valley. It starts at the Baspa hills and joins Sutlej River from the left bank near karcham. The river rises 4,361 meters (14,308 ft.) above sea-level on the southern face of Rohtang Pass in Kullu. It traverses the Mandi District and enters the Kangra District at Sandhol, 590 m (1,940 ft.) above sea-level. Baspa river is very beautiful place for holiday.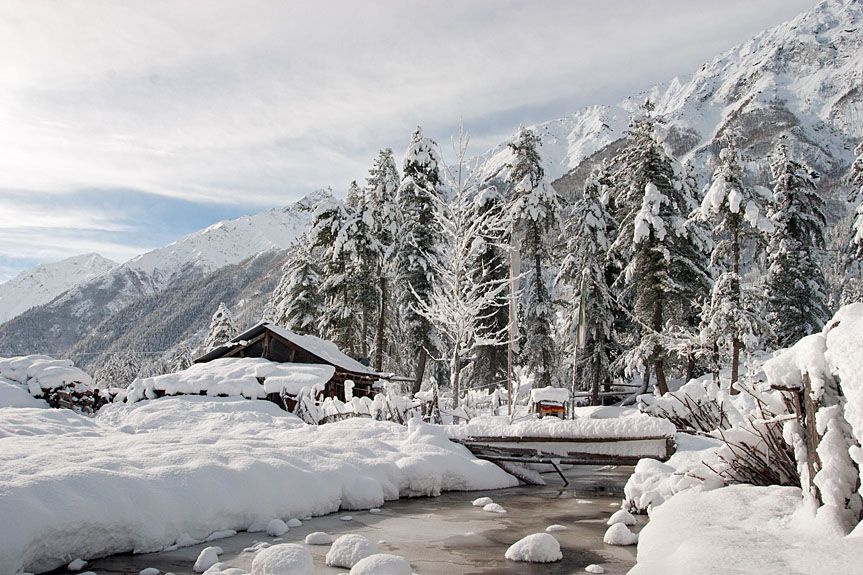 3. Chenab River, Himachal Pradesh.
The speciality of this river is it flows in both India and Pakistan and is one of the five major rivers of Punjab. Chenab River flows in Himachal for 122 km with its total length of 1,200 km., it has a catchment area of 61,000 sq. km., out of which 7,500 sq. km. lie in Himachal Pradesh. It is the largest river of Himachal Pradesh and in terms of volume of waters and one of the amazing places to visit for a holiday.This place is best to click pictures too.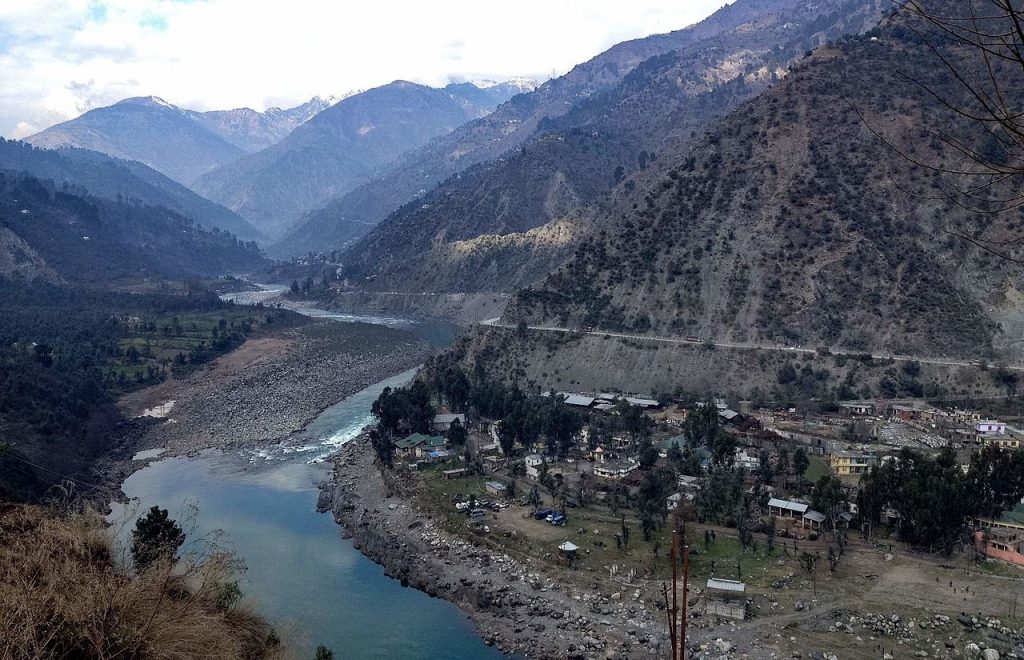 4. Ravi River, Himachal Pradesh.


Ravi river is also known as Irawati in Sanskrit, one of the tributaries of River Indus and originates from Bara Bangal of Kangra District covering a distance of 158 km entering into Punjab and from there it flows into eastern Pakistan, Budhil, Chatrari and Baira. This river is situated middle of the Himalayas Mountains. Ravi river is also beautiful place to sit in a peace and for holiday.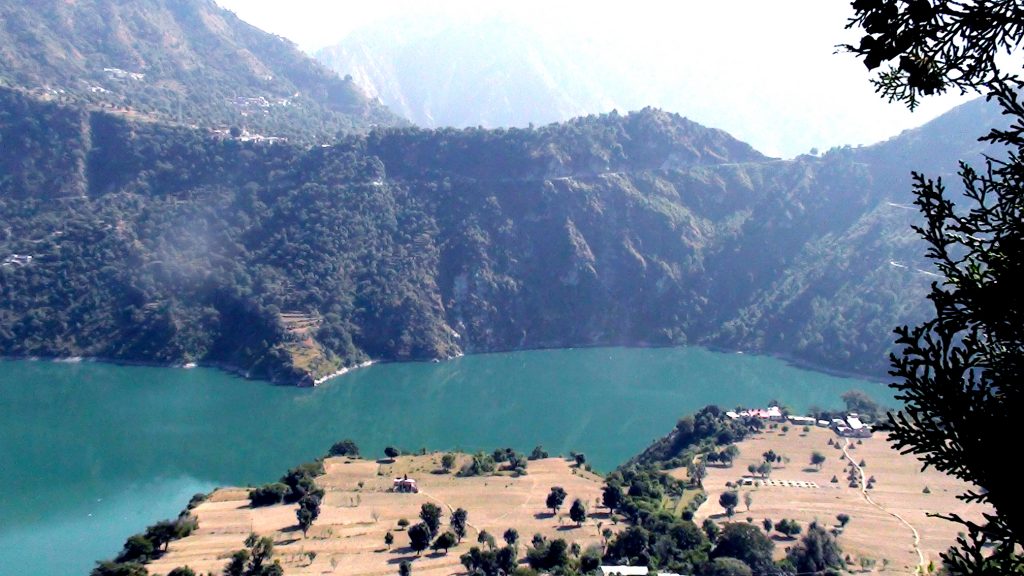 5. Satluj River, Himachal Pradesh.

This river is one of the longest river in Punjab region and Pakistan. The Sutlej River is also known as Satadree. This river is very beautiful to see; you can also sit for some time and relax here. The length of the river is 320kms. It is also a very amazing place to relax and for a holiday.


6. Yamuna river, Himachal Pradesh.

Yamuna river is the second largest river of Ganga. This river enters Himachal Pradesh at Khaadaar majri in sirmour. The length of the river is 22kms. The river is well famous for char-dham Yatra. Yamana river emerges at Ganga river at Triveni Sangam near to kubh mela which occurs after every 12 years in Hindu culture. The river is amazing to see as it looks very wonderful at afternoon time. You can also do capping till evening and can spend a wonderful palce for a holiday.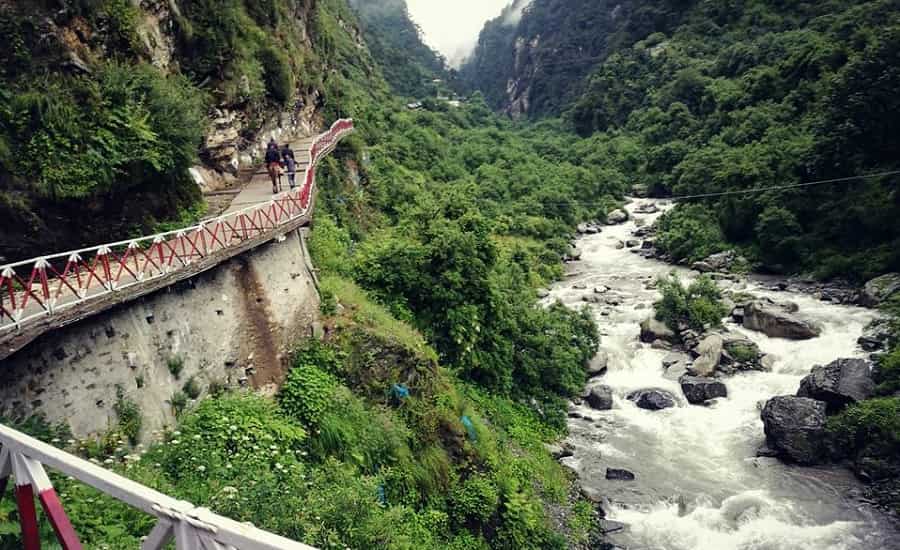 7. Parvati River, Himachal Pradesh.

As the name indicate Parvati, the name of lorderst and flows into the Beas river at Bhuntar. The length of the river is 80 kms. Parvati valley is one of the safest valley to spend a considerable time. The river is suitable for relaxing and sightseen and nice place for a beautiful holiday.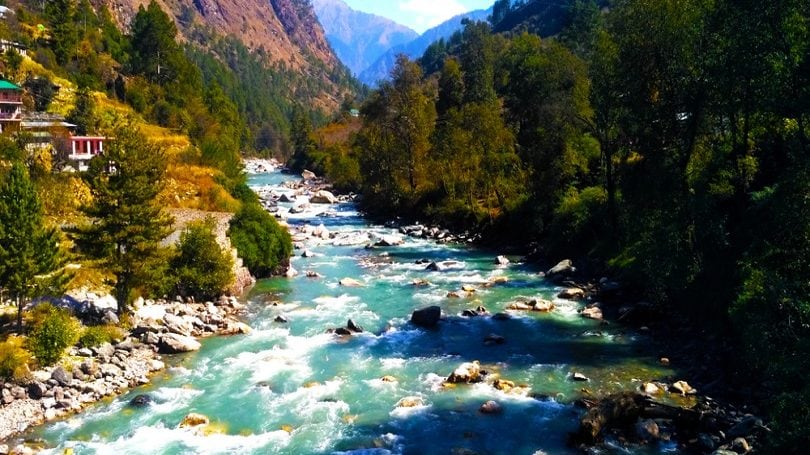 8. Ghagger River, Himachal Pradesh.


The ghagger river arises in the siwalik range in North-western, Himachal Pradesh state about 200 miles southwest through Haryana and receives Saraswat River. The ancient name of this river is Ghaggar-Hakra. The river looks more beautiful in monsoon season but eventually dries up in the greatest Thar Desert. But if you want to visit for a beautiful holiday you may can.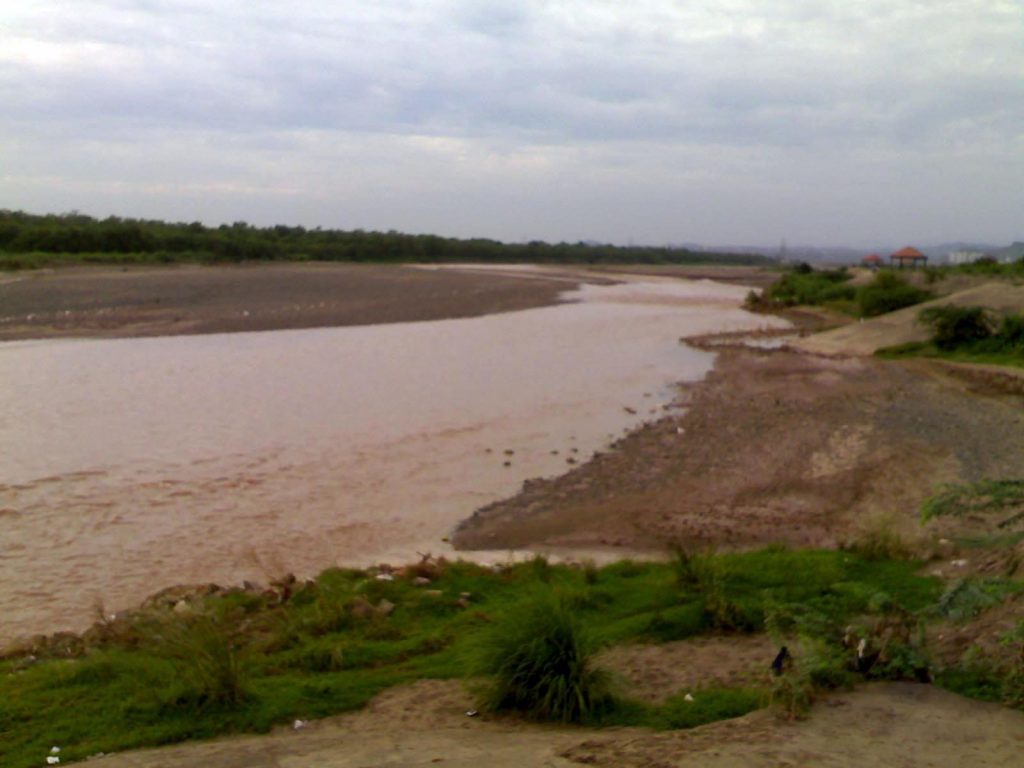 If you are planning for a Himachal Pradesh tour visit must visit to these 8 rivers for a beautiful holiday with your friends and family and update us with a new things which you explore there.