Imagine yourself high on a mountain, gazing out over this breathtakingly beautiful snow-covered landscape. You're so taken with the vista that you decide to set up your first camp of the walk right here and wake up to it every morning.
You begin by unpacking your belongings, erecting your tent, and then bringing your belongings inside to unwind for the day.
10 essentials you need on your next adventure trek are as follows: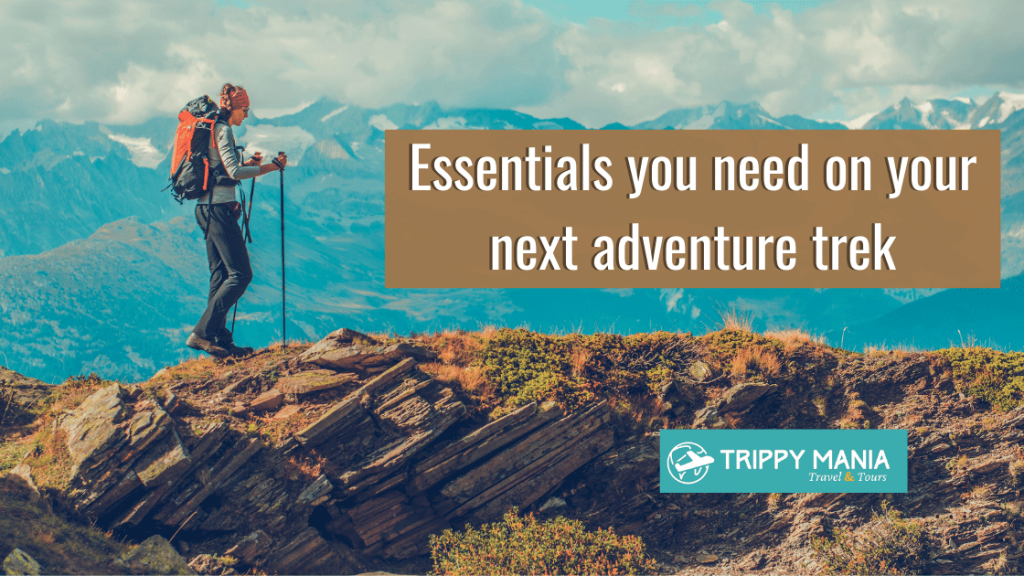 That's when you realise you forgot your nightlight, your thermals, or you don't have anything to prepare the delicious ready-to-cook cuisine you bought!
How would you feel if you were in the middle of nowhere, surrounded by snow, and you were missing something vital?
Summer vacation is about to begin, and I'm sure many of you will be heading to the mountains to escape the heat.
A mountain trip is the greatest way to make the most of your vacation. Spending time in the mountains replenishes the mind, body, and soul while also providing a new perspective on life.
Goecha La trek, Pindari Glacier walk, Annapurna Base Camp trek, and Everest Base Camp trek are some of the best trekking trails in the Himalayas, with options ranging from novice to challenging.
The excitement of such expeditions can sometimes outweigh the preparation, and even experienced trekkers are certain to make mistakes when it comes to packing. As a result, it is one of the most crucial variables to consider while planning a hike.
Although the thought of trekking is appealing, considerable planning is required before going on a multi-day trip in the mountains.
Mountain boots for snow trekking are number one
You should bring waterproof walking shoes with sufficient traction. You can travel in your sports shoes until you reach base camp, but you must change into your trekking shoes once you begin your journey. It will be worthwhile to invest in top quality.
Raincover for Backpack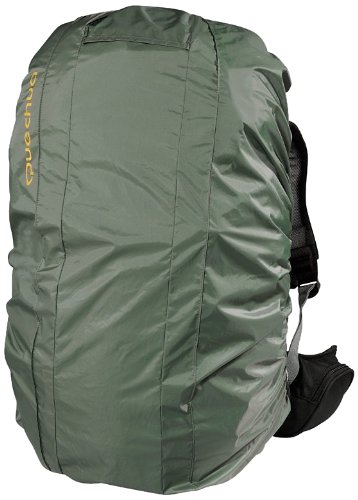 When purchasing a backpack, make sure to look at the straps, side pockets, and compartments, as well as whether or not it has a supporting structure.
This will aid in the organisation of your belongings. Also, depending on how long you plan to hike, you may want to invest in a backpack that holds 40 to 60 litres.
Walking Stick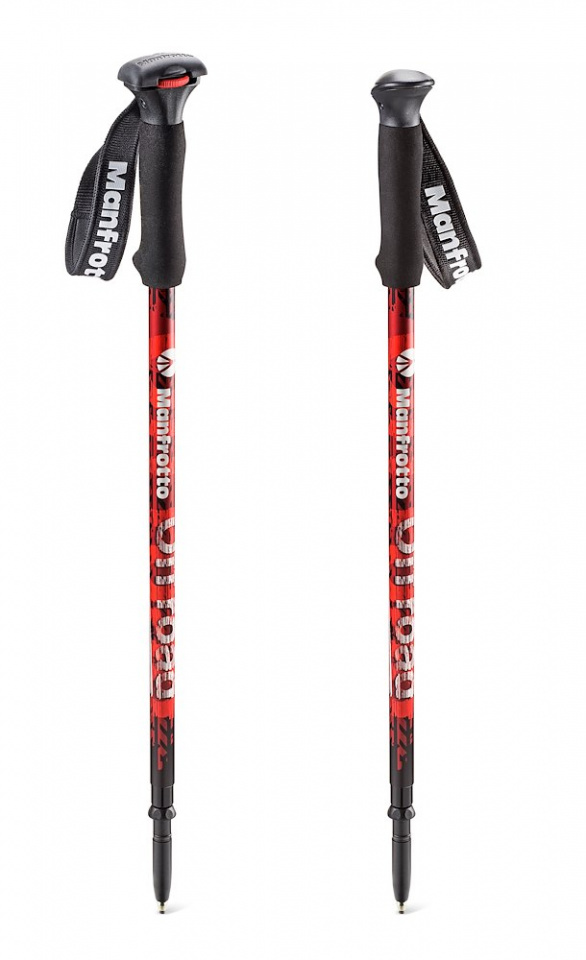 It's fantastic if your trek organiser equips you with a walking stick. However, just in case they don't, you should have at least one with you.
A torch for the head
Again, this is something your trek organiser should take care of, but having your own headlamp will save you from the inconvenience of using the one that has already been used.
Thermos/Water Bottle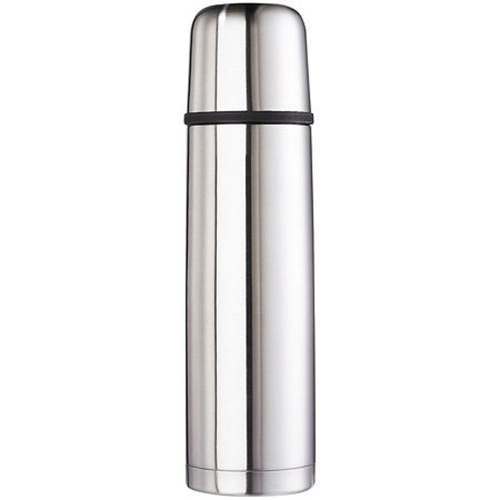 For a snow journey, you'll need a thermostat.
One of the most vital items is a water bottle that can withstand tough conditions. You can also transport hot water in a Thermos along with your water bottle. Carrying at least two-litre water bottles and a thermos will make things easier for you.
In the event that your water bottle falls, it should not leak or break. To keep the mountains clean, avoid using single-use plastic bottles. Brands like Milton and Quechua sell tin water bottles.
Snacks A protein bar is an excellent snack for a snow hike
Light foods that don't require fire or water to prepare should be included in your backpack. Travelling green can also be accomplished by packing your belongings in compact reusable sealed containers.
Pack ready-to-cook foods like instant Upma, Poha, Oats, or soups if you're bringing your stove.
Personal Medical Kit
When we say personal, we mean all of the medications that your doctor has prescribed for you, as well as any medications or supplements that you require on a daily basis.
While packing all of your snow-trek requirements, keep in mind that there are a few items to bring with you on your trip that many people overlook.
Day Bag
Only use a day bag with a capacity of no more than 20 litres when offloading your belongings while trekking.
In your day bag, keep the things you'll need right away, such as a water bottle, medications, and first aid. Check with your organiser ahead of time concerning luggage discharge.
Comfortable clothing
Only bring clothing that you feel at ease in. Don't wear something that is out of style or that appears to be ostentatious without first ensuring that you are comfortable in it.
Headgear
Carry your woollen hats, sun hats, and woollen bandanas to keep your face and neck warm, as well as dark sunglasses to keep your eyes safe.
Conclusion:
These are all 10 essentials you need on your next adventure trek are very significant and helpful while going on a trek.
You must need all these things with yourself. We hope these all essentials are supportive for you. Must take all such things with you while going on a trek.