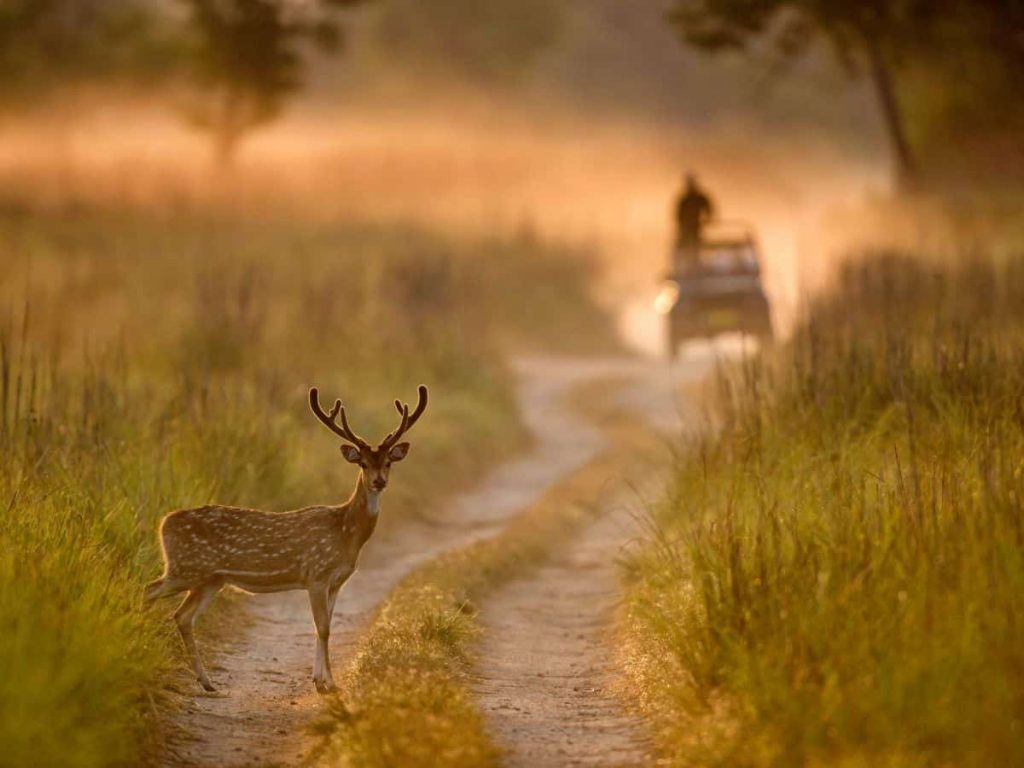 Jim Corbett National Park was named after Edward James Corbett (25 July 1875 – 19 April 1955) a British hunter, tracker, naturalist, and author who hunted several man-eating tigers and leopards in India. He held the rank of colonel in the British Indian Army and was frequently called upon by the Government of the United Provinces of Agra and Oudh.
The main animals found in the national park include the tiger, elephant, chital, sambar, nilgai, gharial, king cobra, wild boar, hedgehog, common musk shrew, flying fox, Indian pangolin, and nearly 600 species of birds. The Park receives thousands of visitors every year and a variety of facilities are available to house tourists within and outside the Park.

How to Reach Corbett:
Ramnagar is perhaps the best approach to the Corbett National Park which forms the headquarters of CTR. This small city is well connected by road and rail network with major cities of India like Delhi, Moradabad, Nainital and Bareilly. The park is around 15 km from Ramnagar railway station and once you reach Ramnagar, then it takes only half an hour to reach Corbett National Park.
Corbett is also well-connected by road, especially with Delhi, Nainital, Lucknow, Moradabad, and Bareilly. There are direct buses from Anand Vihar ISBT between Delhi and Corbett. For people travelling from Lucknow, Agra-Lucknow Expressway is the quickest way to reach the wildlife destination, whereas people travelling from or via Bareilly can take NH530.

Tickets for Corbett:
You can book your ticket online from our website www.trippymania.com or can call us on +91-7900534505. You can also go to Corbett park directly and book your tickets from there.

No. of safari Zones–

Dhikhala Zone (Most-visited)

Bijrani Zone

Jhirna Zone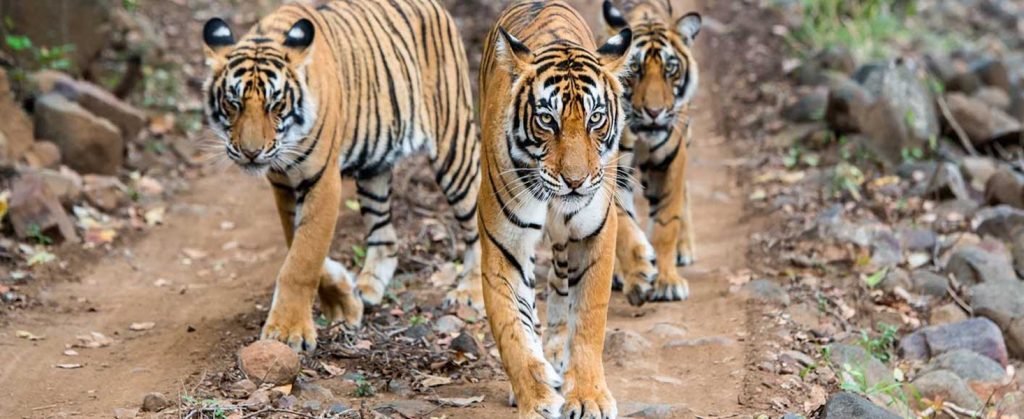 Durgadevi Zone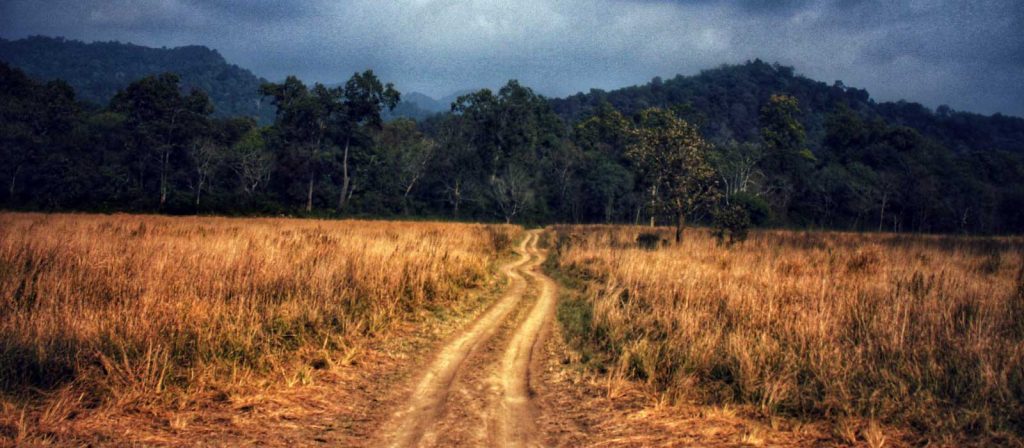 Dhela Zone


Sitabani Zone (Outside the park)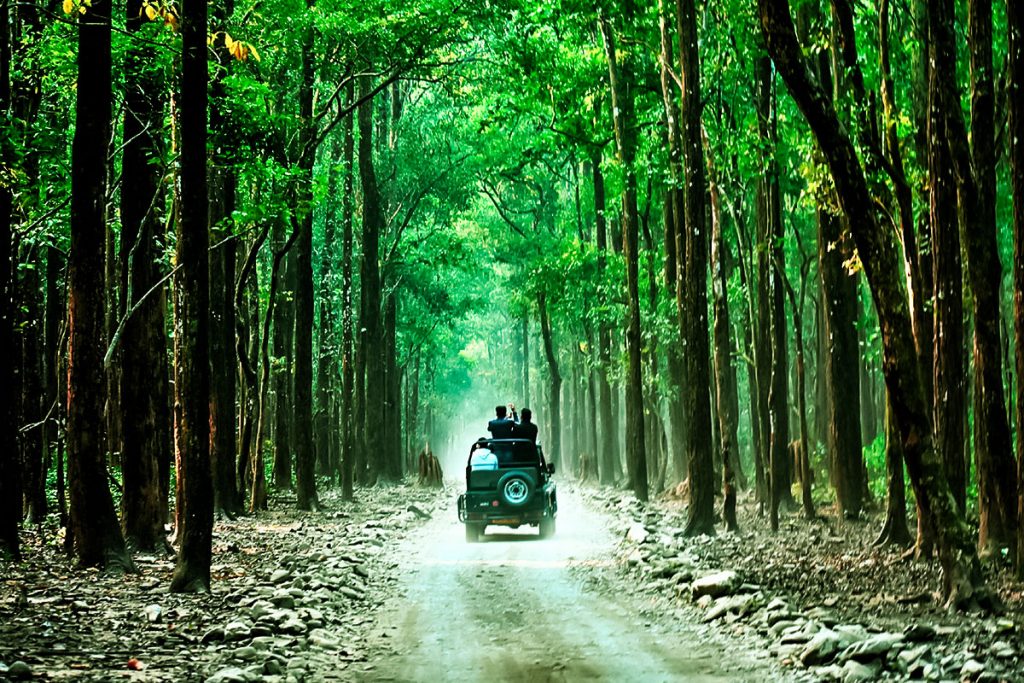 Choose Any of the Various Activities Take Place in Jim Corbett National Park-

Night staying facilities.
Jeep Jungle Safari day Visit
Canter Safari
Elephant Safari
Horse Safari
Birds watching.

Traveling Inside The Corbett Park: Visitors are not allowed to use their vehicles inside the park. They can move about in registered vehicles inside the park confines after making entries at the respective gates. You cannot get down from the vehicles while enjoying the jeep safari.

Is Jim Corbett safe?

Corbett National Park is quite a safe place to visit but If you are planning to visit the park goes under the professionals, just for your safer side which you can find there only.
Just follow the rules –
don't get off your jeep during the safari.
sit tight on the elephant – don't roam around in the jungle or the resort/resthouse where ever you are staying.

Is open jeep safari safe in Jim Corbett?
yes, it is safe for sure. Animals don't attack people in the jeep but try to not get down at any cost because we never know how many hidden eyes are glued to us. We just have to be safe on our own.
Jeep Safari Timings

Zones
Safari timings

Bijrani zone
6am- 10am – morning
1:30pm-5:30 pm- evening

Jhirna zone
6:30-10 am- morning
1:30pm-5:30 pm- evening

Durga Devi zone
6:30-10 am- morning
1:30pm-5:30 pm- evening

Dhikala zone
6:30-10 am- morning
1:30pm-5:30 pm- evening

Dhela zone
6:30-10 am- morning
1:30pm-5:30 pm- evening
Rules to Remember When Visiting National Parks:

1. Don't Feed the Wildlife.
2. Don't Get Too Close to Animals.
3. Don't Vandalize.
4. Don't Smoke on the Trails.
5. Don't Hike Unprepared.
6. Take Map and compass/GPS
7. Carry Extra water and a way to purify it, Extra food, Rain gear and extra clothing, Safety items like fire, light, and a whistle, Knife or multi-purpose tool for safety.
8. Carry First aid kit.
9. Don't Play loud Music.

Best time to visit the park:
If you are planning a thrilling vacation in the adventure, the best time to visit Jim Corbett National Park is from November to February. This is when the region enjoys the winter season with great weather and all the zones are open for tourists to see and enjoy.

How many days are enough for Jim Corbett?

You might need roughly about 2-4 days for Jim Corbett and to enjoy and explore a wonderful wildlife nature.
If you want to explore Jim Corbett park you are on right choice if you are an adventure lover. I hope you all like our blog 'JIM CORBETT PARK- A COMPLETE GUIDANCE'. If we have missed any important information just tell us in comments!!