Northeastern India's capital city of Sikkim is Gangtok. It is situated at a height of around 5,600 feet on a Tista River tributary in the southeast-central region of the state (1,700 meters).
Gangtok, which translates to "Top of the Hill," rises above slopes that have been extensively terraced for corn (maize). Up until the monarchy was overthrown (1975) and Sikkim was seized by India, it served as the capital of the kingdom of Sikkim (1976).

Indians, Tibetans, Lepchas, and Nepalese people live in the city. A number of neighboring communities were administratively merged into the Gangtok Municipal Corporation at the beginning of the twenty-first century, greatly expanding both the size of the city and its population.
Read more

Corn, rice, lentils, and oranges are the main commodities traded in Gangtok. Up until the Tibet (China) border was closed in 1962, it was a significant location on the India-Tibet trade route via Nathu Pass (Nathu-la), 13 miles (21 km) northeast.

But in 2006, the pass was once again made available for exchange. The National Highway travels southwest to India from Gangtok, and the North Sikkim Highway (1962) travels through the Tibetan border regions of Lachung and Lachen.
Trips and Packages
Things to do in Gangtok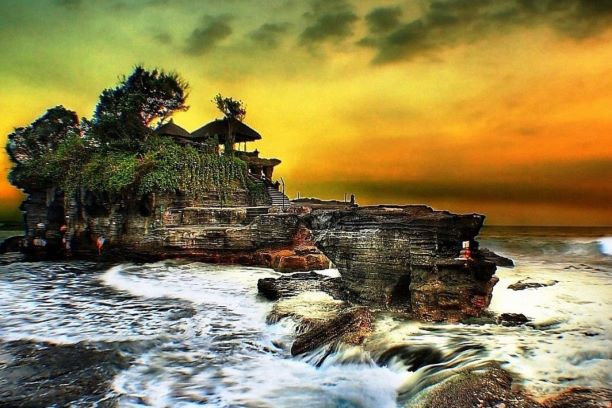 About Gangtok Gangtok, the capital of Sikkim rises above the northeast, on the ridge of a hillock at an altitude of 1,700 metres. A landscape of stark cliffs, which plunge into the valleys below, it is known both for its scenic beauty and striking views of Mount Kanchenjunga, which is the third highest peak in the world. Photo Gallery
Photo Gallery