Whenever we plan to go on any trip, we usually first explore it on the internet or discuss it with our near once so that we can know the pros and cons of that place. Some of these travel mishaps can be avoided and some of them are just a part of travelling.
You simply cannot plan for everything. But keeping a few important things in mind will make your travels much easier.
You must've heard about Himachal from everyone around you. We can also say the best place for exploring and for holidays. The reason is, Beauty comes with a price.
10 Things to Know if You're Travelling to Himachal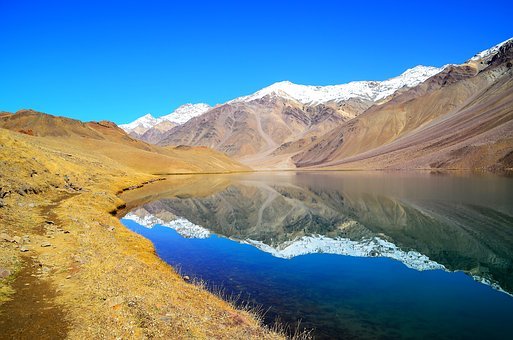 So after exploring a lot of articles I have just made some key points for you all by which your travelling maybe get easier by knowing about the things before you visit Himachal Pradesh. I will try to keep this blog easy and informative as I can.
So, here we start-
Make a list.
Pre-plan your outfit.
Make a first- aid kit.
Carry your essential documents.
Search out the locations and hotels you want to visit.
Be prepared for bumpy rides.
Pre-plan your destinations and make backup plans.
Things you need to keep in mind if you are taking your vehicle.
Carry cash
Check weather predictions.
Make a list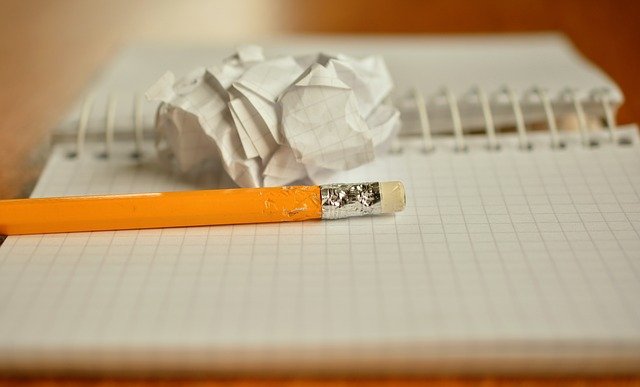 After finalising the trip just try to make a list of essential things which you want to carry with you during your trip; like
Clothes.
Makeup stuff.
Personal hygiene items like deodorants, towel, pocket hanky, comb, sanitary napkins if you are a woman.
Extra undergarments (just for precautions).
Lotions, sunscreens may be essential stuff while travelling because there should be chances of sun tanning and dry skin.
Sunglasses.
mobile charger, extra camera battery (if you want to carry it)
the Source of entertainment (novels, iPod, earphones etc.) is depending on the person
Essential snacks such as food packets, 9.chocolates, orange flavoured toffees etc.
Important tools like a needle, thread, zip ties, fevikwik glue or Araldite, duct tape.
Tents, sleeping bags are completely of your choice as it depends on what kind of trip are you taking.
Keep one small 10-20L bag folded in the main bag for emergency.
Pre-plan your outfits
It is very necessary to pre-plan your outfits when you are planning for a vacation as it saves you a lot of time.
Make a first-aid kit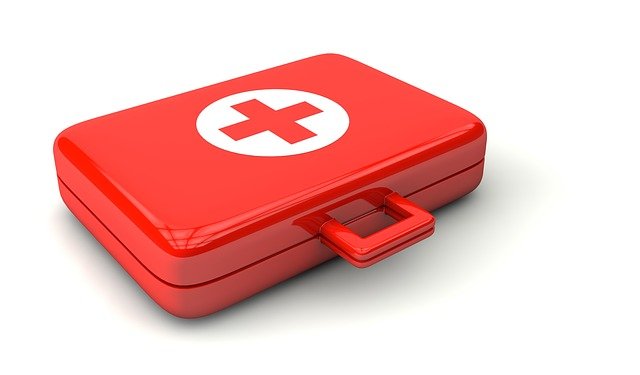 The first aid kit is the most important thing for the travelling hack tool. Many people experience headaches, dizziness, nausea due to altitude sickness. If you're one of them, always remember to carry essential medicines with you like
paracetamol
cold tablets
some antibiotics
bandages, detols or savlons, cotton, antiseptic cream,
most important antiemetic drugs for vomiting and nausea
Becosules for vitamin B-complex and sometimes energy
Eye Tone for soothing eyes
Nasivion for blocked and dry nose
Ongoing Regular Medicines, if any.
Carry your essential documents
when you are planning to travel- just remember to bring your essential documents for your identity like
Adhaar card
Pan card
Driving licence and your RC of your respective vehicle if you are taking your own.
Pollution card if required.
Locations & Stay
Before going to Himachal, just check the locations and nearby hotels to stay in which are safe, environment-friendly and most importantly pocket-friendly. This procedure can save your energy and time. Being a popular tourist destination, several hotels have come up, especially in towns like Shimla and Manali.
However, the experience of staying in a small homestay can be so much more rewarding than other forms of accommodation. From sharing a home-cooked meal to learning about the local culture from the host, these places provide a true home away from home feeling.
Be prepared for bumpy rides
During a road trip to Himachal Pradesh, there are two things you can surely expect— magnificent views and treacherous stretches of roads. There are many roads in the state which are often mentioned on lists of the most dangerous roads in India. But Himachal is all about opening up to new travel adventures and the dramatic roads.
Just for precaution research the road conditions and alternative modes of transport available so that you know exactly what to expect when you arrive here.
Pre-plan your destinations and make backup plans
Whenever you are making a plan, keep 2-3 extra days just for backup. There are landslides frequently and if not, sometimes parts of the mountains are blasted if the organizations find a specific part prone to slide away on the road.
The usual blockage time is from morning 10-2 pm so buses or any private vehicles have to stop for hours before they can pass the blockage.
Things you need to keep in mind if you are taking your vehicle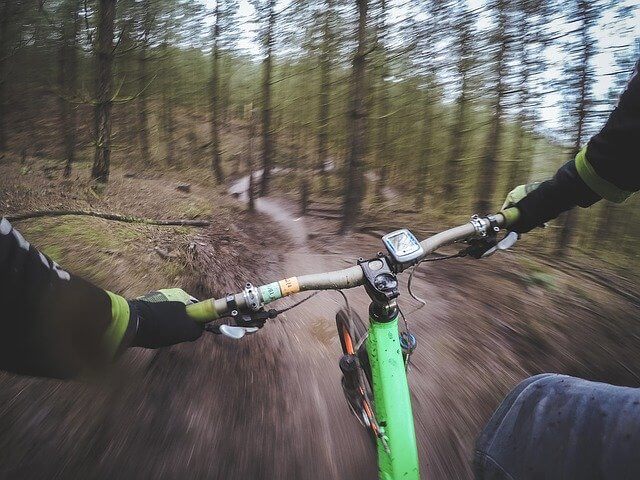 First thing you should keep in mind while taking your vehicle is you have to carry your driving lic. With an RC of your vehicle.
If you think you cannot drive through such a tight space, especially if you're on the valley side, take the car to the nearest turn/bent. Many turns have extra space which is specially kept for stopping the vehicles for the other one to pass. Keep tools handy, extra tyres and good insurance.
Carry cash
While most of the places in Himachal Pradesh are well equipped with modern-day amenities like an ATM, there are still a few remote places that lack one. And if you think to access an ATM there, don't depend on it too much.
So last but not the least, carry enough cash with you or exchange your currency in advance at an authorized foreign exchange outlet or bank before you drive to the remote area. Eating at roadside shacks is a cost-effective option as opposed to eating at high-end restaurants. If you travel in groups of 3-5 people, you save more money.
Check weather predictions
Before you decide your travel dates, especially the dates on which you would be on road, do check out the weather predictions. If there is a high probability of snowfall, avoid being on road on those dates. Mountain roads get blocked in case of heavy snowfall and chances are that you might get stuck on the way.
Snow makes the roads slippery, and thus, it becomes risky to drive. Only the local people or experienced drivers are advised to drive on snow-covered roads. So, either book a cab for your travel or make sure you drive very carefully. It would be good if you could ask some experienced driver for his inputs before leaving.
Travel experiences contain many opportunities for transformational moments which have the potential for meaning-making and accounts are inflected with biographical markers of place and identity. I hope this blog will be useful to you and my points on 10 THINGS TO KNOW BEFORE YOU VISIT HIMACHAL PRADESH make your trip easy and exciting.
You can also book your tickets or survey a good package trip from our website www.trippymania.com
I hope you guys have a happy and safe journey!!!