Kasol is the Himalayan hotspot for backpackers and acts as a base for nearby treks to Malana and Kheerganga. Kasol is also known as Mini Israel of India due to the high percentage of Israeli tourists. Kasol is one of the most affordable tourist destinations in India. On a trip to Kasol, you will find an abundance of places to take your breath away.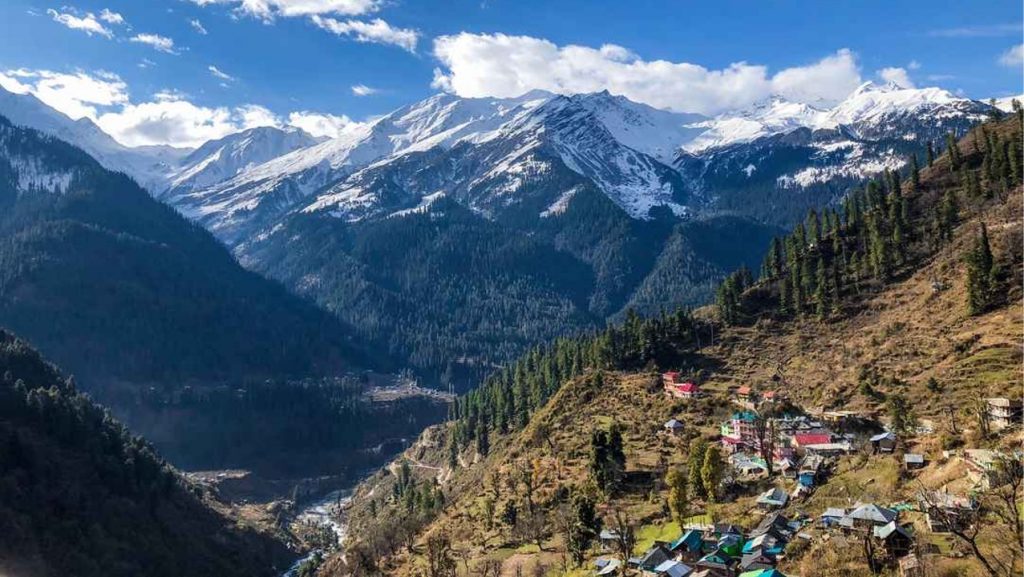 There are some points for the Things to do in Kasol- The mini Israel of India:
Experiencing adventure-
Trekking.
Rafting.
Paragliding.
Camping.
Going shopping at the flea markets.
Take a hot bath in water Hot springs
Try Israeli food cuisine
Enjoy a relaxing massage
Chill at the hype music festival.
Experience snowfall in kasol
Visit moon dance cafe.
Experiencing adventure– If you are an adventure type of person Kasol is the best place to go. As you can do many exciting things like-Trekking– Most of us know we need to exercise more, but with increasingly busy schedules, we don't have much time to exercise. After a long day sitting at a desk inside a stuffy office, working out in a gym couldn't be less appealing. It's no surprise that more and more people are ditching the gym and hitting the trails to improve their health. And the good news is, just 30 minutes a day of walking or hiking can make a significant impact on your health. The best thing to do is trekking here, you can explore a lot of places for trekking like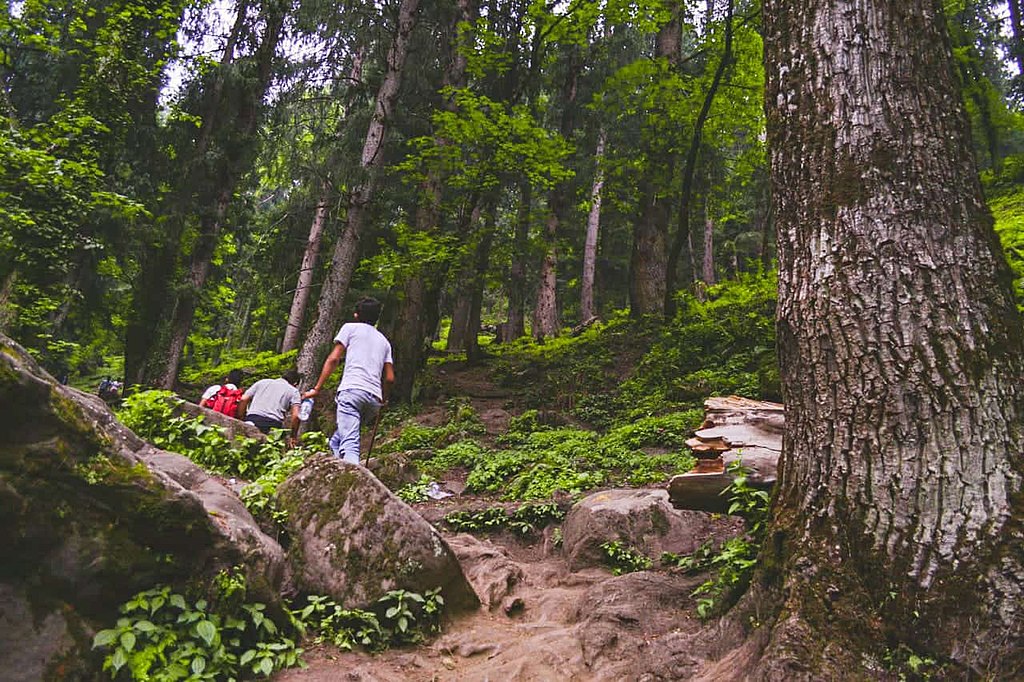 kheerganga trek-Kheer Ganga (3050 meters) lies at the end of Parvati valley. Kheerganga shows panoramic skies and wonderful greenery which are delightful to the trekker's eyes and especially to the tired legs. It is a holy place with a hot water spring, a small temple of Lord Shiva, and a bathing tank. It makes a rare combination for any trekker to bath in hot spring water when everything is covered by snow.
Sar pass trek- Endowed with diverse terrain and rich in Natural beauty, Sar Pass Trek is a perfect trek destination for beginners and relaxing in great beauty, the trail passes through thick forests, lush green meadows, rustic villages, and snow-clad mountains look very beautiful.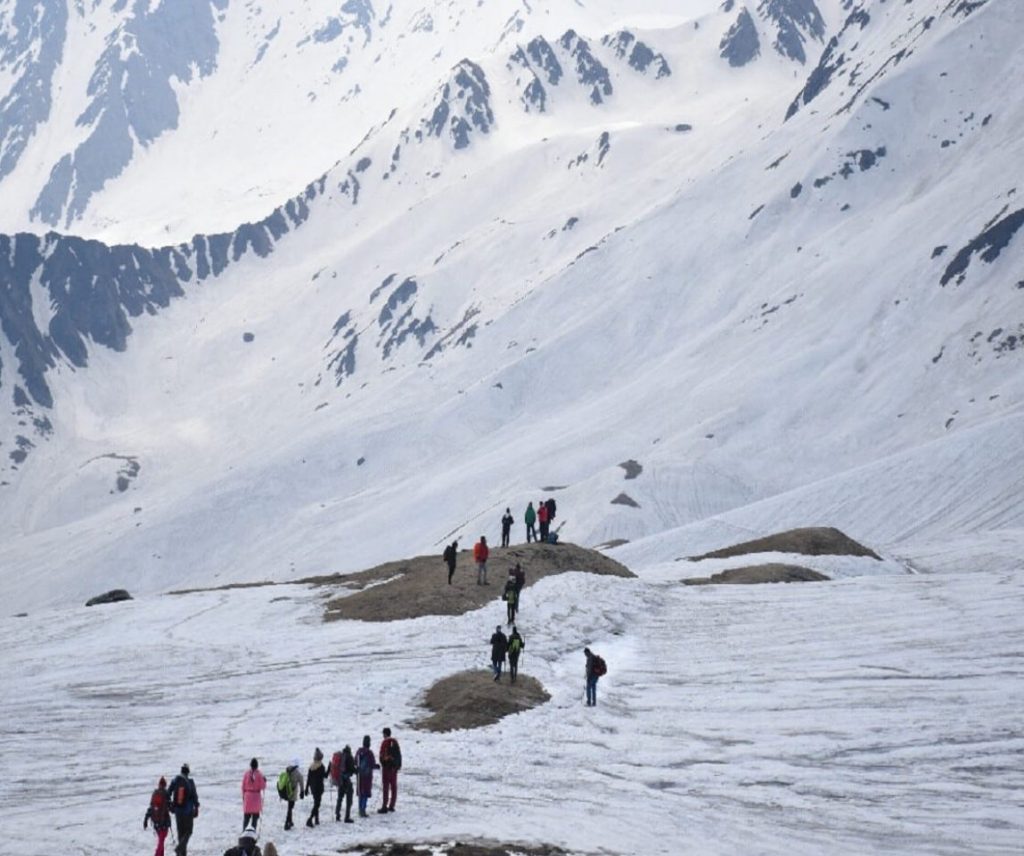 Pin Parvati pass- This placeserves as a perfect destination for trekkers seeking challenging adventure. It is one of an amazing Trans Himalayan trek that will not only leave spellbound by its beauty but also gushing with adrenaline with the challenges it throws at you. Going for trekking seems a little difficult here for trekking with a duration of 5 days.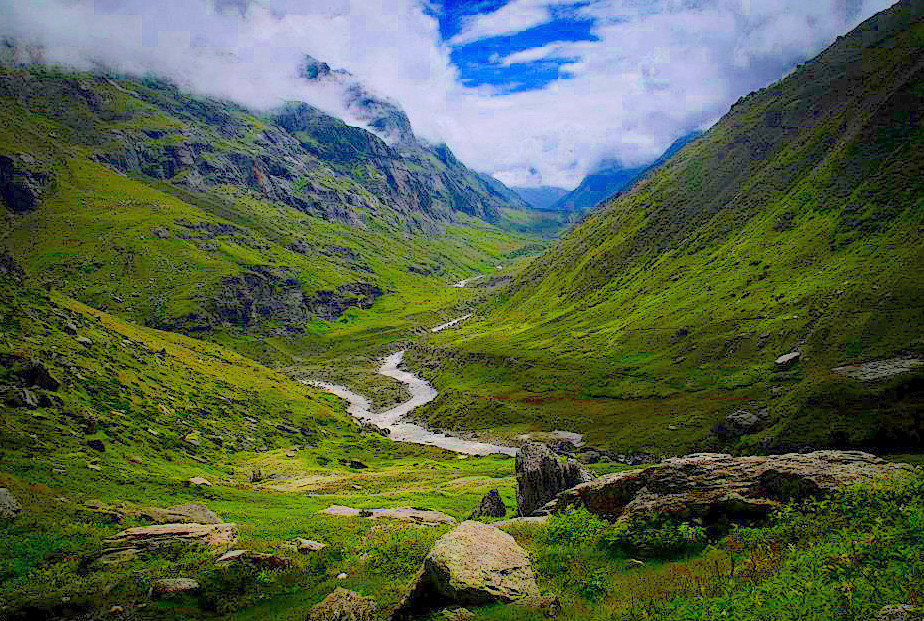 Tosh trek– This place consists of risky roads, hippie culture, and some stunning sceneries – this is what makes up Tosh. This little village tucked in the Himachal offers on-going trekkers pretty pastoral scenes and calming views. Gurdwara Manikaran Sahib, a mere 20-min drive from Kasol, which is also popular for its hot springs, should also be visited when near Tosh. You can also explore the architecture of wooden houses, with simple designs and bright colors.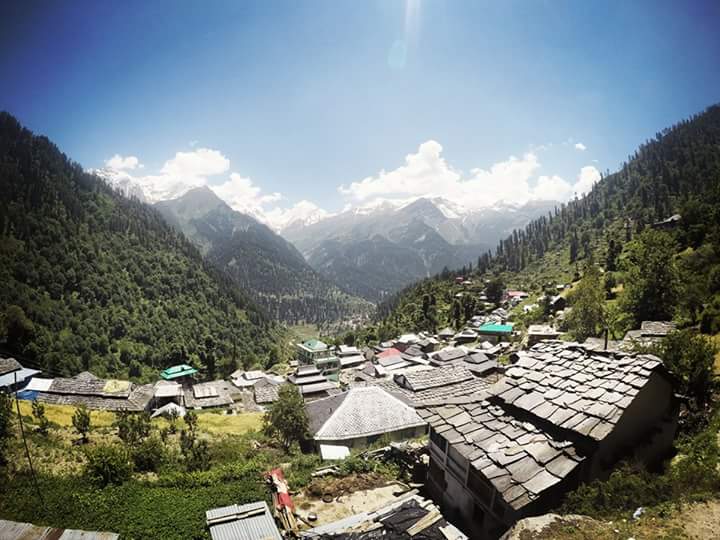 Rafting– Rafting is one of the great ideas if you are an adventurous type of person, with easy rapids is comparatively easy. But, rafting in the fast-flowing river with difficult to challenging levels of rapids will require a long period of paddling and great stamina. The cost for rafting starts from INR 1800 to INR 2500 which includes pickup and drop from the camp or the pickup point and the life jackets and basic training guidance. If one wants to shoot the entire experience the charges for the same will be additional.
Camping– chilling with friends or family in the born fire at night with a beautiful sky sometimes looks great idea to spend. Camping in kasol is like you can spend a lot of time with your loved ones. The places where you can go camping are Him trek roadside river camping, Kheer Ganga trekking camp, and Kabila camp.
Paragliding– paragliding is the most exciting thing to do in kasol if you are a height lover.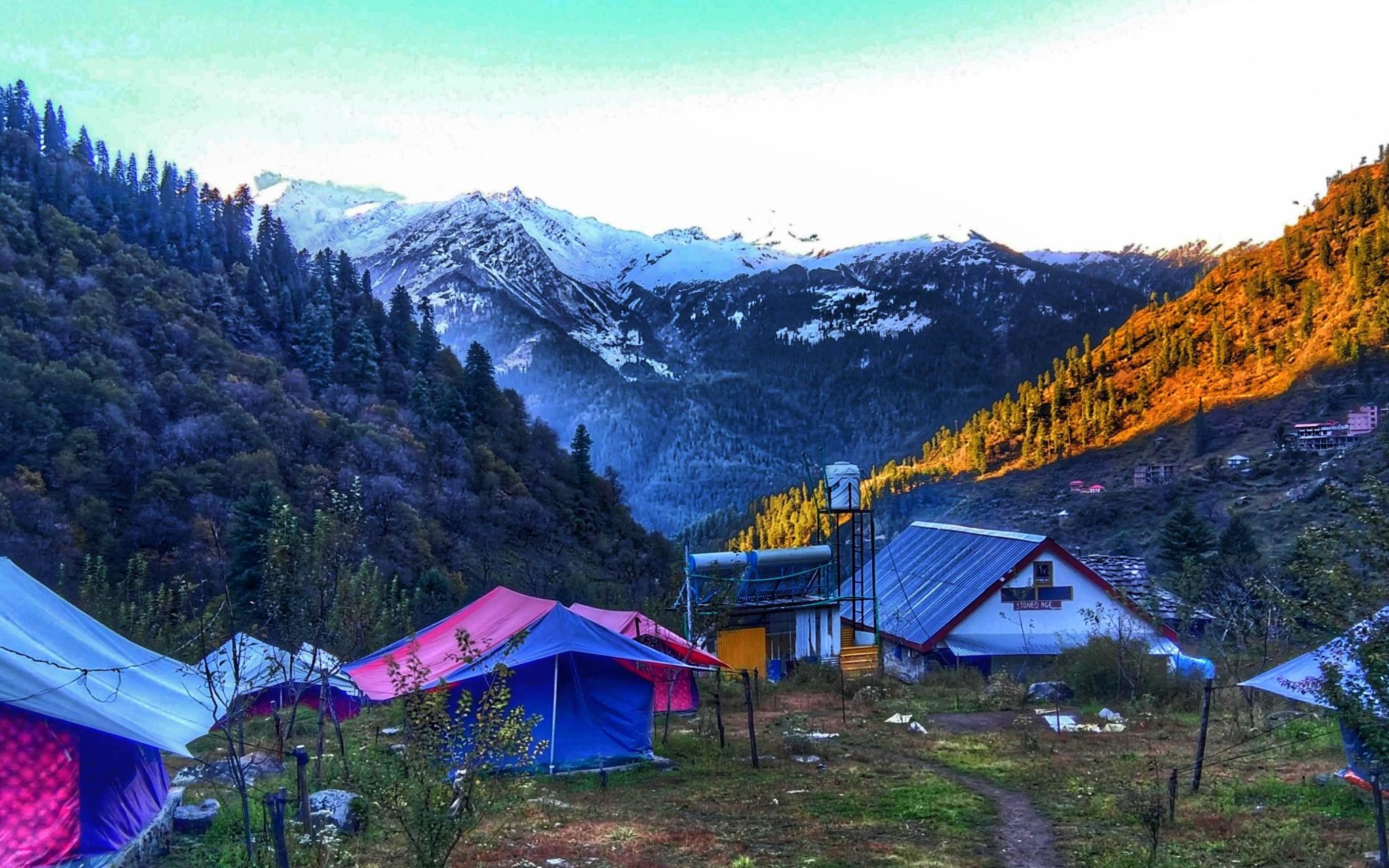 Going shopping in a flea market– If you are a shopaholic type of person then must visit the local market of kasol as when we hit any new destination, the first thing we think of is what to buy from there so we take it all back as souvenirs of our time there. And believe it right away that Kasol is an amazing place to add some of the best collectibles to add to your house, memories, and even your wardrobe. Many markets in Kasol, especially the one at Bhuntar are a great place to include on your list of places to go when the shopping bug bites. You can shop semi-precious stones, bob Marley t-shirts, woolens, aromatic oils and sheets, rugs, carpets, and much more, so when you go back to your home, you will have a memory with you lifetime.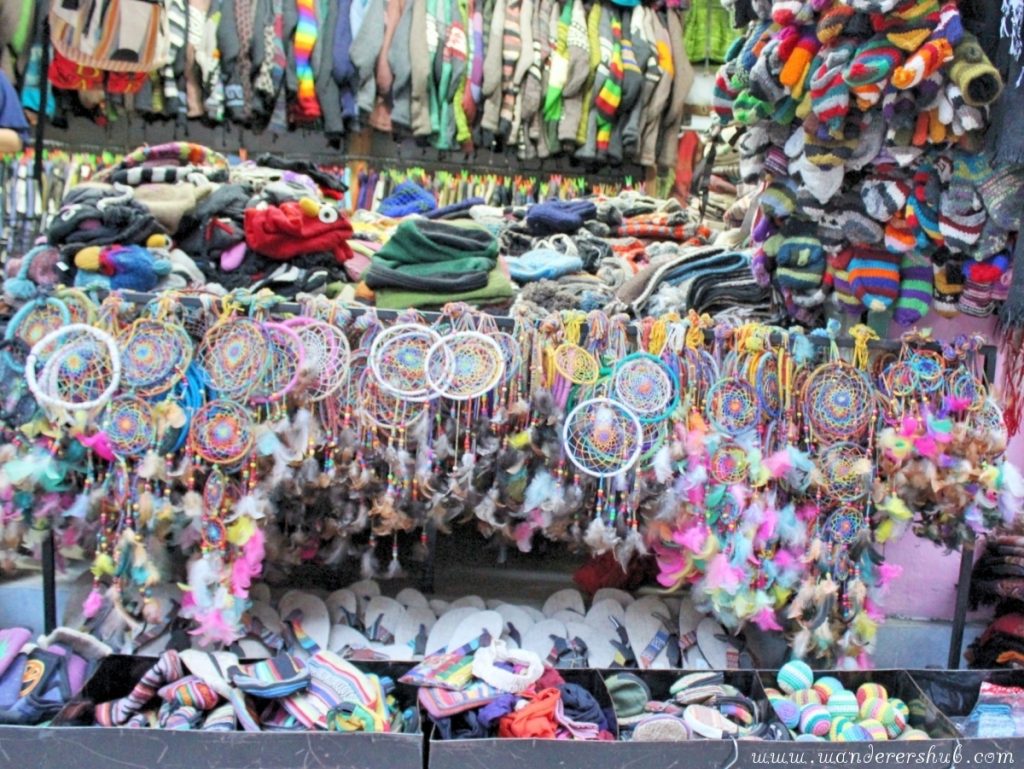 Take a hot bath in water Hot spring-This place is Located in the Kullu district of Himachal Pradesh and in proximity to Bhuntar and Kasol, Manikaran is the home to the natural hot springs which are sacred to the Sikh and Hindu Belief. Housing many pilgrimage sites revered by the Sikhs and Hindus, Manikaran is located on the Parvati River. The hot springs here are used for many purposes. The pilgrims cook rice as an offering to the gods in the hotter springs and take baths in the less warm ponds as they believe the waters here to be holy. A bath and a visit here are surely some of the best things to do here.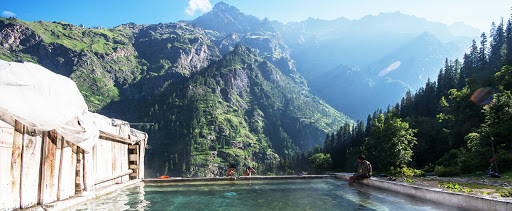 Try Israeli food cuisine- must-visit restaurant for Israeli food in Kasol. Some restaurants also offer dining outside, and the view of mountains from outside and inside they provide pretty cozily with candlelight. Most restaurants in Kasol are small and cozy cafes with different unique names.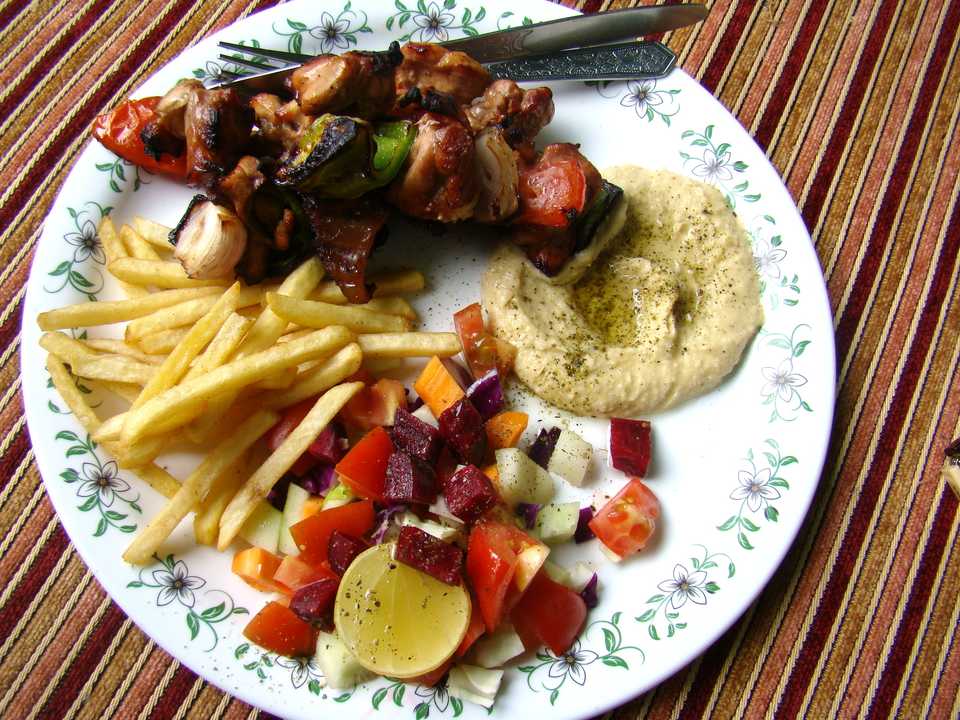 Visit Moon Dance Cafe– One of the most desirable cafes for tourists and yet another exciting thing to do in the town of Kasol, the Moon dance café has an amazing view of the mountains and valleys outside, making for a perfect place for conversations and some amazing photos of the landscape. There are a host of mouth-watering delicacies that you can enjoy here and for prices that will make your wallet smile if it could. Enjoy their excellent breakfast menu of fresh bread rolls, scrambled eggs, and a host of other mouth-watering dishes that will have any foodaholic swooning. Moon Dance Café in Kasol has been a local favorite bakery for its delectable food and many have lauded the cafe's service and cuisine as well. Guaranteed there may be better cafes, but Moon Dance is a must-visit if you are in the mood for a brunch or a late breakfast with the hills.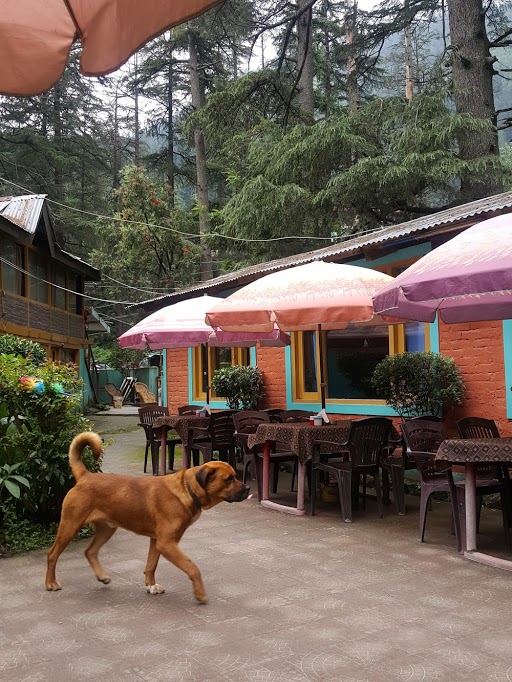 Enjoy a relaxing massage- if you need relaxing time, there are many spas in kasol which are professional therapists, fully hygienic, and with clean atmosphere, staff are very much humble and polite.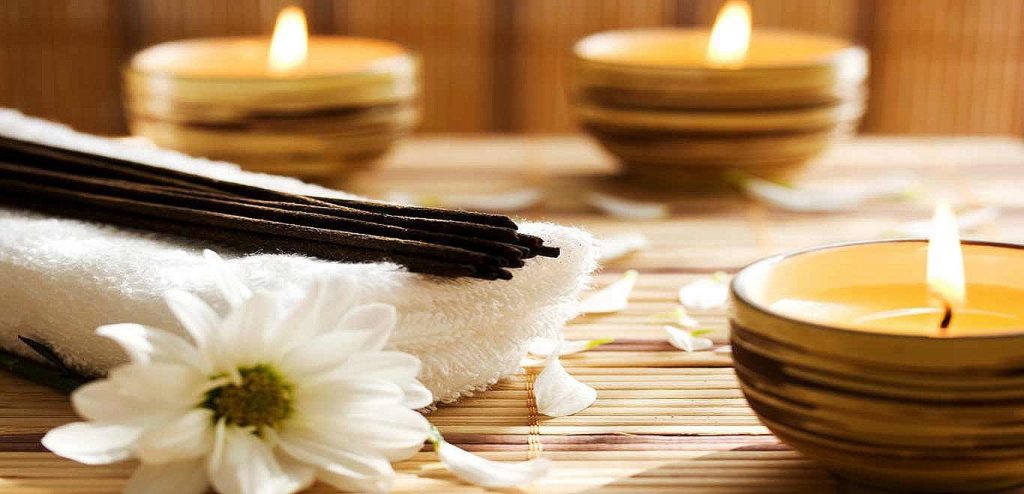 Chill at the hype music festival- Kasol is not only famous for its high mountain view and green flora but also for its vibrant party culture. Attending these kinds of parties can also utilize your trip and make it happening and exciting. Kasol organizes the best New year events in India. The concept of silent disco has become quite common nowadays with different clubs and part places taking up in different refreshing ways. These parties consist of non-stop Israeli trans music, games, dance performances, tattoos, café, bonfires, fireworks, and a shaded dance floor.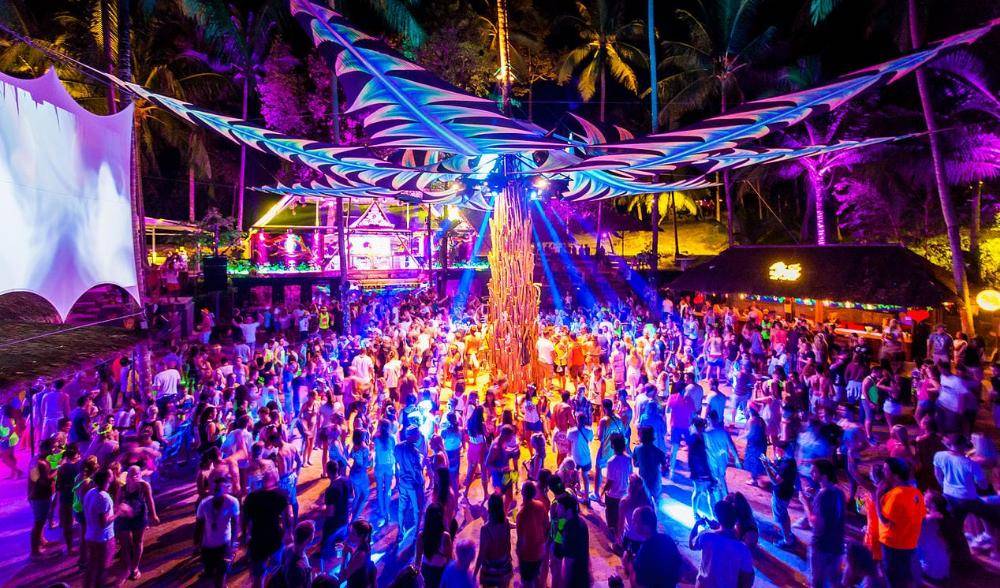 Experiencing snowfall in kasol– kasol experiences snowfall in winters between October to February, when there is extremely cold on the hills. The trip might turn risky but if you are very fond of snowfall and adventures just go with proper safety precautions.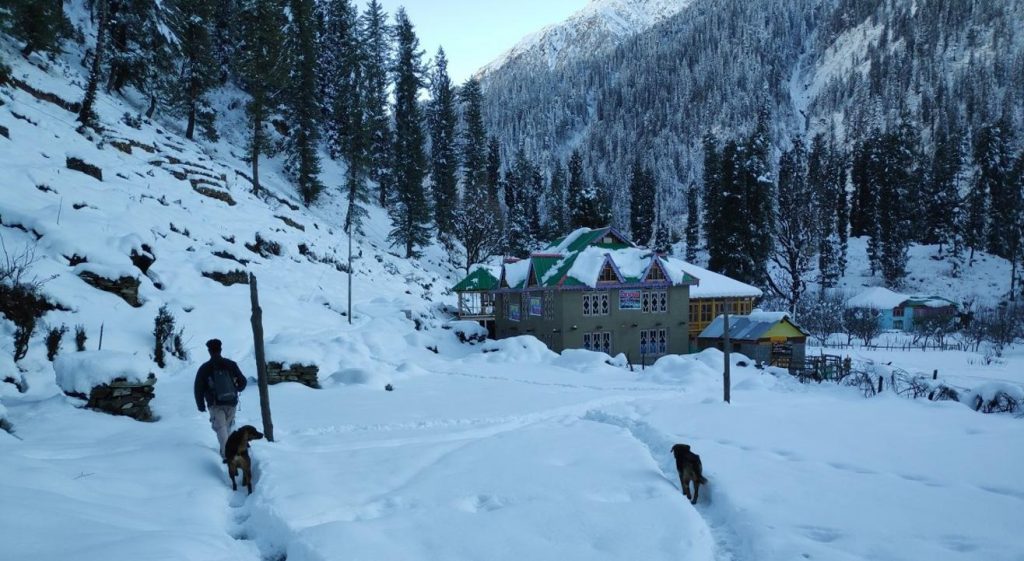 Visit moon dance cafe– The setting of the cafe will awesome with soft music and candlelight dinner. They also provide all types of drinks. Outdoor sitting is also available with the best services. If you want to hang out with your friends and just wanted to chill, you can have to visit.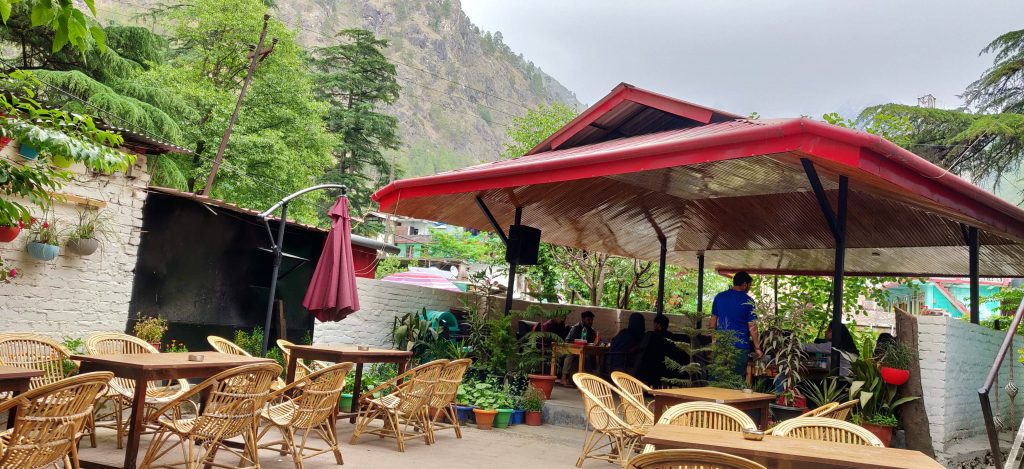 So, These are some things which you can do in kasol that might your trip make super excited and relaxing. You can just book your affordable packages on our website www.trippymania.com