All those who wander are not lost! You must have heard this saying. Wandering and exploring new places is has always been an integral part of human nature. Going into an un-explored territory, on an offbeat track is an adventure in itself.
Why go to the same tourist places where the crowd is heading? Many beautiful offbeat and less crowded places wait for people who want a calm and blissful holiday.
Today, we take you to some awesome offbeat places near Mumbai that will be worth your time.
10 Offbeat Places near Mumbai
Kolad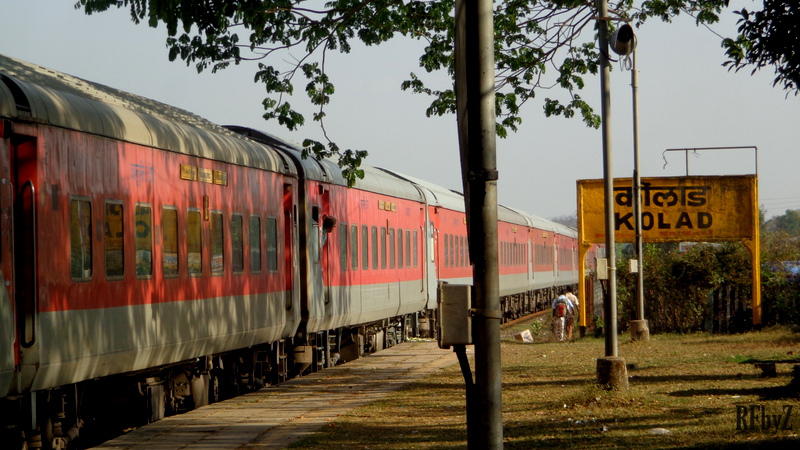 An untouched spot on the banks of Kundalika River, it is famous for its White-water rafting.  Located in the Raigad district, it an adventure destination for the locals.
Here you can even visit the Tamhini Waterfalls surrounded by breezy lush green hills. Take up short treks here with your friends amidst blissful nature. 
Distance: 117 km
How to reach: Bus, Train or car.
Kamshet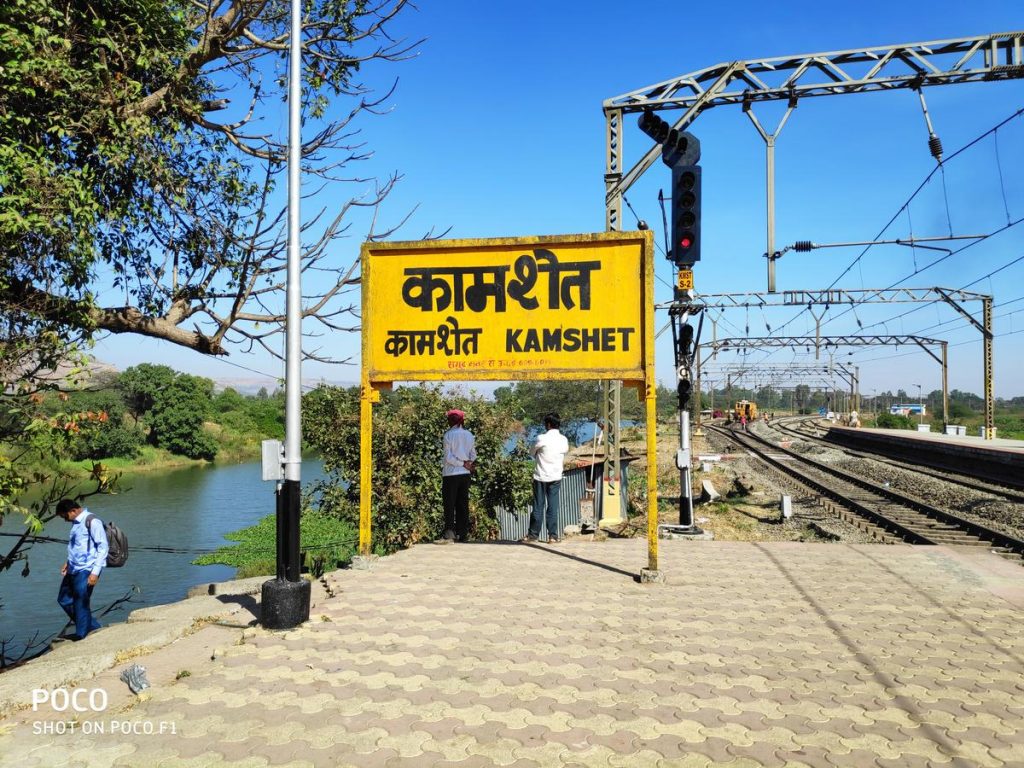 This place with its rustic charm is already famous for its paragliding adventure rides. Small villages with mud thatched houses and hills will make you forget the race of the city life. It's just 16 km drive from Lonavala and Khandala.
Explore the beautiful region via a trek from Jamboli to Kondeshwar Temple. If you have time at hand, visit the 1st and 2nd Century Caves of Bedsa, Karla, and Bhaja.  
Distance – 110 km
How to reach – Bus, rail, or car.
Jawhar
A hidden gem in the Sahyadri Hills, Jawhar is one of the best offbeat places near Mumbai for a weekend getaway.  Experience the spectacular Dhabosa Waterfall surrounded by lush green dense forest.
The beauty of this place is simply breathtaking. Do visit and admire the architecture of Shripamal Palace situated in the area. Click pictures of rural houses beautified by the tribal Warli art. 
Distance – 180 km
How to reach – Bus or car.
Must Read : Things to do in Kasol- The mini Israel of India
Murud – Janjira Island Fort
Surrounded by the Arabian Sea this medieval stronghold is a massive structure that has seen many fierce battles.
Its ruined walls have stood the test of time, and have always remained undefeated by the enemies. It a great place to go to if you are a history buff and love old monuments. 
Distance – 232 km
How to reach – Rail, bus or car.
Camping at Revdanda Beach
A clear sky and a sparkling blue sea, this is what you get at this river-side camping on green grass. Even if you don't want to enjoy camping you can have a leisure time with your beloved/friends at this wonderful beach of Alibagh region.
Tourist attractions here include, Revdanda Fort, Portuguese Church, Korlai Lighthouse, and Nagaon Beach.  
Distance – 112 km.
How to reach – Bus or car.
Also Read : Best summer destination in Uttrakhand
Lavasa
This scenic city in the beautiful Mulshi Valley is visited for its natural beauty. It's gorgeous valleys, beautiful rivers and green Sahyadri hills make it a wonderful place to visit. Lavasa is a planned like a European city with a stunning architecture that is surrounded by the picturesque Western Ghats.
Satisfy your wanderlust by exploring Devkund Waterfall, Tikona Fort, Tamhini Ghat, and Dasve Viewpoint. Adventure junkies can also visit Xthrill Adventure Academy in the city. Click a picture at one of the riverfront cafes. 
Distance – 199 km
How to reach – Bus or car.
Valley of Flowers at Kaas
The mesmerizing flower valley of Kaas is declared as World Natural Heritage Site in 2012. The high plateau of Sahyadri range sprawls over an area of 1000 hectors. Laden with pretty wild flowers the plateau looks like a heavenly carpet in the months of September and October.
And it's the perfect time to plan a holiday here and delight your senses with 850 varieties of lovely flowers of all colors and shapes.
Visiting and sitting on the banks of the shimmering Kaas Lake will relieve your senses from the city life stress.
Distance – 275 km.
How to reach – Bus or car.
Malshej Ghat
A paradise for trekking, hiking, and mountain biking, Malshej Ghat is a fantastic place for a holiday in the lap of nature. Amidst the rocky terrain lies this serene place that becomes stunning during the monsoons.
People visit here even during winters to feel its cool temperatures and indulge in some throttling adventure sports. Go for a bird-watching expedition to capture pink flamingoes in your camera. Enjoy the cliff sightseeing and cascading waterfalls in the lush green hills. 
Distance – 155 km.
How to reach – Bus or car.
Coastal town of Dahanu
Do you dream of a calm and quite holiday in a lovely small town? Then it's time to pack your bags for Dahanu. The place is an untouched beauty with lonely beaches, old temples, and modern dams. Dahanu beaches are a good place to unwind.
Distance – 150 km
How to reach – Rail, bus, or car.
Morachi Chincoli
Laden with natural beauty this village is famous for its tamarind trees and dancing peacocks. Because of its kaleidoscopic hues, it is one of the best offbeat places near Mumbai.
People are flocking here for outdoor picnics in the lap of nature. 
Distance – 195 km.
How to reach – Bus or car.
Exploring new places will make you an ace storyteller! Going on an unbeaten path will lead you to supersizing adventures, wonderful encounters and soulful experiences. There are many offbeat places near Mumbai other than the above 10, just keep exploring.